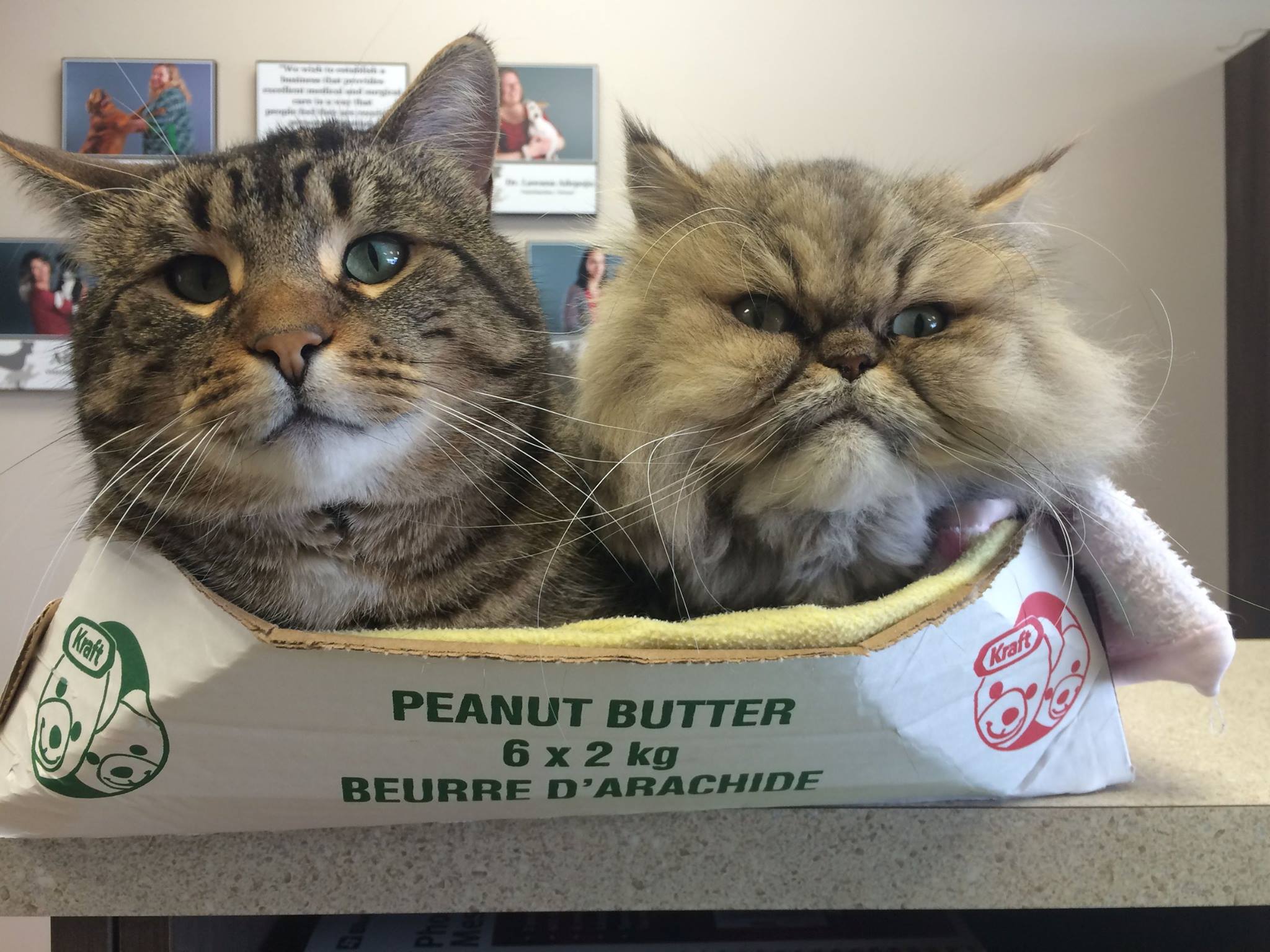 Website HazeldeanAH Hazeldean Animal Hospital
Our small clinic with a big heart needs you! Hazeldean Animal Hospital is looking for our newest family member. We could rhyme off a list like everyone else of what we're offering (see below) but the biggest reason of all to apply is that we are small – we are proudly independently owned and enjoy the art (and heart) of veterinary medicine. We are an  inclusive practice with a focus on high quality family medicine and individualized care. We like each other, we like our patients, and we hope that we like you! Come laugh with us and remember why you wanted to be a very valued registered technician… Now for that list:
– work life balance prioritization
– compensation based on experience and training levels
– 4 day work week or weekday only possibilities
– health and dental benefits for humans
– sick days and vacation accrual
– generous personal pet discounts for up to 5 pets
– expensed OAVT dues and scrubs
– skills development including CE & mentorship
– employment bonus of $2000 for those who make it through the training and probation process
We hope to hear from you soon!