Full Time
$26.00+ CAD / Hour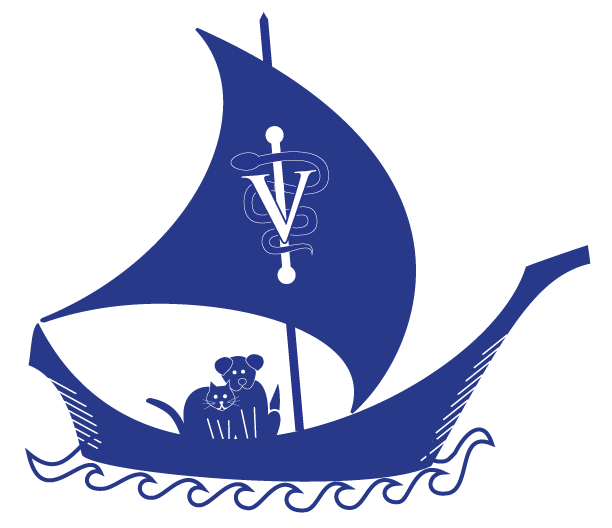 Website Harbourfront Animal Hospital
Harbourfront Animal Hospital is looking for a Full-Time Registered Veterinary Technician to join our team in our growing practice. Our ideal candidate will have a strong communication skills, as well as technical skills and works well as a team player.
Job Duties Include but are not limited to:
Assist veterinarians with veterinary medicine and surgery in any appropriate capacity
Obtain and record patient histories, vital signs, and weights
Perform in-hospital lab testing and prepare specimens for reference labs
Dispense and administer medications, vaccines, serums and treatments as prescribed by veterinarians.
Administer fluids and blood products as prescribed by the veterinarian; use and maintain IV pump.
Administer and monitor anesthesia under the direction of a veterinarian.
Provide specialized nursing care for injured or ill animals.
Prepare patients, instruments and equipment for surgery; clean, maintain and sterilize instruments, equipment, and materials.
Assure that monitoring and support equipment such as anesthetic machines, cardiac monitors, scopes and breathing apparatus are in good working condition.
Communicate with and educate owners in a compassionate, tactful, professional manner
Take radiographs – processes radiographs, and demonstrate proper positioning techniques
Maintain knowledge of preventative healthcare recommendations in order to answer client questions, provide education on vaccines, flea and heartworm products, and assist in marketing veterinary services from which their pet would benefit, such as a dental cleaning, senior wellness, spay and neuter procedures.
Qualifications:
Required: Completion of a 2-3yr Veterinary Technician Program from a recognized educational institution in Canada.
Ability to work independently on assigned tasks as well as to accept direction on given assignments.
Ability to remain calm in the face of various types of pressure, not allowing emotions to overwhelm attitude and/or performance
Strong client skills, especially verbal and written communication
We offer competitive wages based on experience, excellent work schedules only Monday to Friday, OAVT dues, pet care benefits and uniform. New grads are welcome. Resumes can also be emailed to: mail@harbourfrontanimalhospital.com