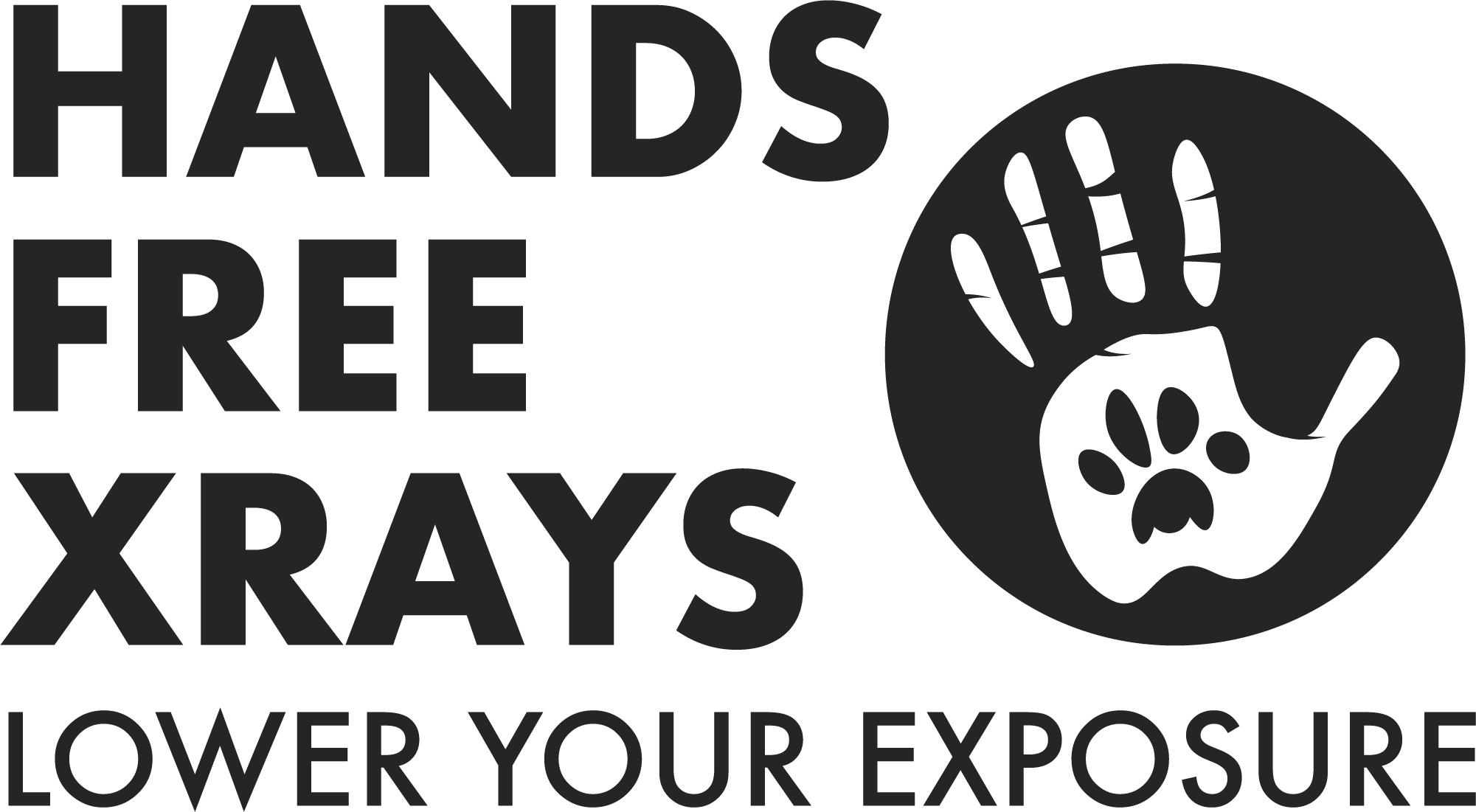 Hands-Free X-Rays
Do you want to make a difference in the lives of your fellow RVTs in Ontario and beyond? Do you have passion for radiation safety awareness and have social media experience, either as a marketer or an influencer?
Hands Free Xrays is leading the change to reduce and eliminate hand holding of patients for xrays and reduce radiation exposure to RVTs and other clinic staff. We are a small organization led by an Ontario RVT, and we work with clinics all across Canada and the US (and increasingly so around the world!) to help clinics reduce exposure through training, products and awareness.
This is a part-time position, and your success and desire to participate will determine exact number of hours and other opportunities that we have in our growing team. Please include links to your public social media profiles and/or the social media campaigns that you led.