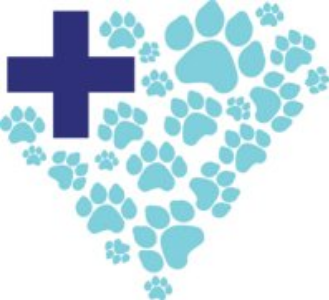 Website Hamilton Region Emergency Veterinary Clinic
The Hamilton Region Emergency Veterinary Clinic is growing AGAIN! Our clinic will be moving to a brand new 5000+ sq ft facility soon! If you are looking for a new adventure, now is the time!
We are a 24 hour clinic and therefore availability is a must for all shifts including weekends and holidays.
Our Registered Veterinary Technicians are responsible for:
Providing effective emergency support
Performing procedures including, but not limited to;
Emergency triage
Blood draws
Laboratory analysis
Radiology
Catheterization
Anesthesia
Surgical support
Blood transfusions
Continued care for hospitalized patients
General cleanliness of the clinic
Working within a team environment
Excellent customer service
The ideal candidate will possess the following:
Current RVT license in good standing
Excellent communication skills
Effective time management skills as we are a fast paced, high volume hospital
Excellent client/patient rapport
Ability to be self-directed and also to work in a team environment
Attention to detail with billing, charting and cash handling
Ability to multi task
If this sounds like you, we need you!
What we offer:
Medical benefit package
Work life balance!
Staff pet services at cost
Hourly wage between $21-$26/hour (based on experience)