Full Time
$20.50 - $24.00 CAD / Hour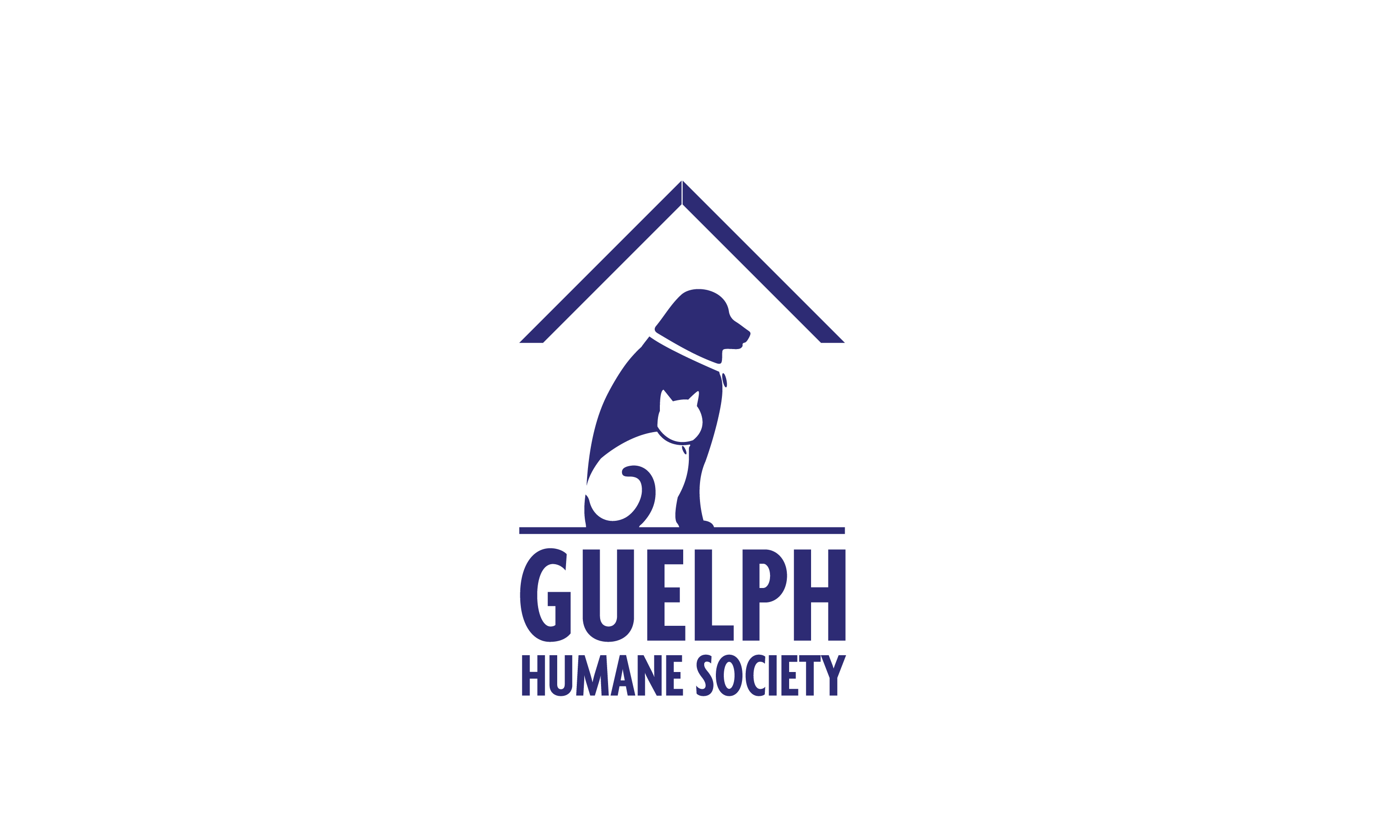 Website guelphhumane Guelph Humane Society
Guelph Humane Society
Are you looking for an opportunity to make a positive impact in our community? Guelph Humane Society (GHS)'s mission is to advance the welfare of animals through care, education, community engagement, and relationships.
GHS is committed to providing a high standard of care and welfare to all animals that come to us in need. We are seeking a full-time Animal Care Coordinator – Health to join our team and contribute to the delivery of exceptional animal care.
The Animal Care Coordinator – Health is responsible for a wide range of day-to-day tasks – both hands-on and administrative – related to the overall care, health, and welfare for all animals under GHS care (including canine, feline, small animal area, and wildlife). In addition, the Animal Care Coordinator – Health will assist the Animal Care Coordinator – Operations in coaching staff, training new hires/volunteers, and ensuring foster animals receive necessary medical care. The Animal Care Coordinator – Health will also provide exceptional customer service, excellent communication and organization skills, and demonstrate a positive attitude at all times, while supporting the overall mission and values of the GHS.
KEY ACCOUNTABILITIES:
Monitor the health, behaviour, and well-being of multiple animals
Administer treatment plans, including medication and vaccines
Oversee medical needs and preventative healthcare of animals in foster program
Conduct health exams for all animals on intake, ensuring proper record keeping and communication to the animal care team; Schedule any necessary recheck exams or other preventative healthcare of animals when appropriate
Ensure that Daily Medical Evaluation (DME's) are appropriately recorded and reviewed. Identify medical concerns efficiently and ensure appropriate action is taken
Calculate diet plans (general/weight loss/weight gain), keeping accurate weights for animals and assist in making adjustments, when necessary • Schedule spay/neuter surgeries for animals and prepare surgery packages accordingly and arrange drivers as needed
Assist with in-shelter veterinary visits, including identifying animals requiring care and ensuring proper record keeping
Conduct sample retrieval (blood draw, urine samples etc.,) and run lab results in-house when necessary
Maintain accurate medical records of all animals under care, ensuring that documentation is kept up to date, recording treatments and other records in shelter software
Manage medical supply/stock inventory requirements for animal health, ensuring Vet Purchasing, IDEXX, vaccines, microchips, and other supply orders are placed as required
KEY QUALIFICATIONS:
Graduate from an OAVT accredited college program is required
Practicing Registered Veterinary Technician and current member of the OAVT
3 years of animal care experience (shelter experience preferred)
Proven leadership skills and experience
Experience in veterinary clinic, animal shelter, or related setting
Must be comfortable administering general medical care, including giving vaccines, administering medication, taking blood samples, running laboratory equipment, microchipping, bandage changes, and suture removal
Demonstrated ability to maintain careful animal records, observe medical conditions and/or changes in general health or behaviour
Familiarity and willingness to work with all types of animals – including dogs, cats, small animals, and wildlife
Strong sense of teamwork and collaboration, with the ability to promote the same amongst others
Self starter and ability to work independently with minimal supervision
Excellent communication skills, both written and oral, with superior organizational skills
Maintains attention to detail and taking proactive measures to accomplish tasks
Demonstrates sound judgement and proficiency in making well-informed decisions
Ability to maintain professional composure with positive attitude and multitask in a high-paced, reactive environment
Ability to manage physical requirements of the position for extended periods of time (approx. 50% workload) including: ability to stand for long periods of time, comfortably lift and carry fifty (50) pounds (such as lifting and restraining of large animals, lifting of large bags of pet food and buckets etc.), as well as scrubbing floors, cages, windows, etc.
Experience with PetPoint software would be an asset
Protective rabies titre (or be willing to acquire for employment)
Hold a valid Class "G" Ontario driver's license and a reliable vehicle for travel
If you are interested in this opportunity and have the above qualifications, please forward your resume and covering letter with salary expectations to:
Samantha Westphal
Animal Care Manager
Email: careers@guelphhumane.ca
Subject line: Animal Care Coordinator – Health
Applications will be received on a rolling basis. Applications will be reviewed as they are received, and the position will be filled when the right candidate is identified.
We welcome diversity, value differences, and foster inclusion in our employment practices. We invite applications from all qualified individuals who are philosophically aligned with our mission, vision, and values.
GHS welcomes and encourages applications from people with disabilities. Accommodations are available on request for candidates taking part in all aspects of the recruitment process.
We thank all applicants for their interest; however, only candidates selected for an interview will be contacted.