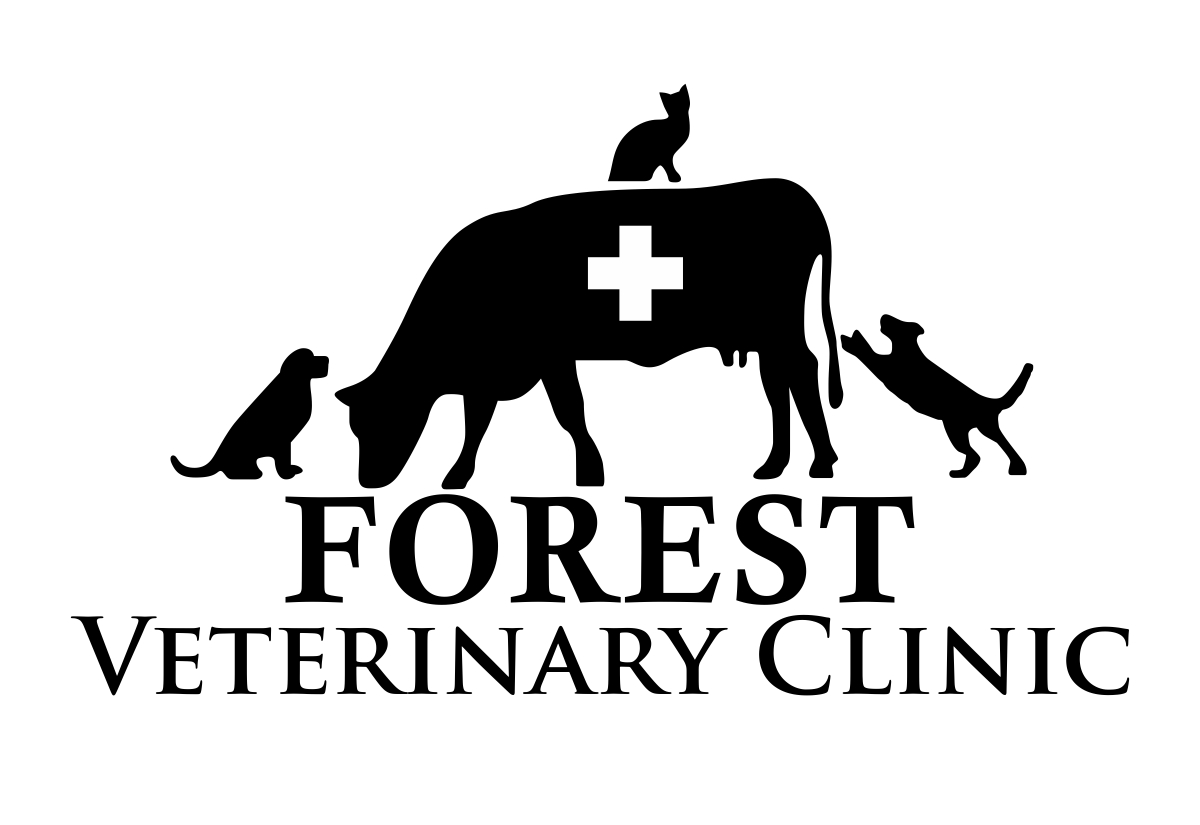 Website Forest Veterinary Clinic
Forest Veterinary Clinic is seeking a part-time or full-time RVT to join our growing team!
FVC is a small animal practice nestled in Lambton Shores. Our area has it all— nature trails, the beautiful beaches of Lake Huron and farmland, with only a short drive from the bigger cities.
With our mission to treat each animal as if they are a member of our own family, we have built a base of amazing and compliant clients. Practicing with respect, empathy and compassion on a daily basis, our team strives for excellence in veterinary medicine.
Our renovated facility features full in-house lab equipment, digital x-ray, dental suite and ultrasound with opportunities in small mammal medicine, wildlife rescue and mobile services. While working closely with the OVC Wellness Clinic, we also have plenty of opportunity working hand in hand with our First Nation neighbours.
To top it off, the FVC team is truly unbeatable. From our doctors to our support staff, we are a group of highly motivated, experienced professionals that place emphasis on healthy work-life balance and family. We also believe in using our RVTs to their utmost ability and potential.
The ideal candidate will have a positive attitude, a strong teamwork mentality, excel in client service and have exceptional organizational, technical and communication skills. We offer competitive wages, health & dental benefits, staff discounts, flexible scheduling and the opportunity for growth in the position.
We look forward to hearing from you!