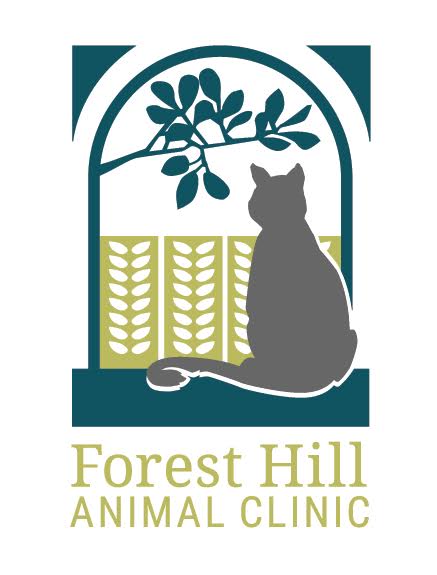 Forest Hill Animal Clinic
Forest Hill Animal Clinic is a modern, small animal practice located within walking distance (7 minutes) of the Eglinton West subway station. We are a busy 4 veterinarian practice that offers general practice appointments as well as veterinary ophthalmology appointments. We are looking for another RVT to join our growing team. We are looking for a fun, motivated, compassionate candidate that is interested in improving their technician skills and experience.
We currently have 2 full time and 2 part time RVTs as well as two veterinary technician students. Due to the fact that we have team members at all stages of their RVT career, we have decided to have RVT rounds once monthly in the form of a lecture with pizza! As our team develops, we also hope to have a monthly RVT Journal Club.
Our RVTs are involved in all aspects of the practice including anesthesia, radiology, dentistry, laboratory procedures and patient care. Due to the fact that we have two services (general practice and ophthalmology), we have an ample surgical caseload; which means that you will be able to maintain or improve your anesthetic knowledge and skills.
We are ideally looking for a candidate that can work full-time, but part-time applicants will be taken into consideration as well, especially if they have a flexible schedule.
We offer a competitive salary (based on experience and skillset), medical/dental benefits, RRSP match program, CE opportunities and paid lunch breaks and sick days. We also have Starbucks Fridays which allows every staff member to choose any drink they like at no cost to them. We also value food and there's always plenty of it here! We respect and accommodate each staff member's dietary requirements/preferences and will do the same for you.
If you are interested in potentially joining the Forest Hill Animal Clinic Team, please email Dr. Franklin at ryan.franklin.dvm@gmail.com