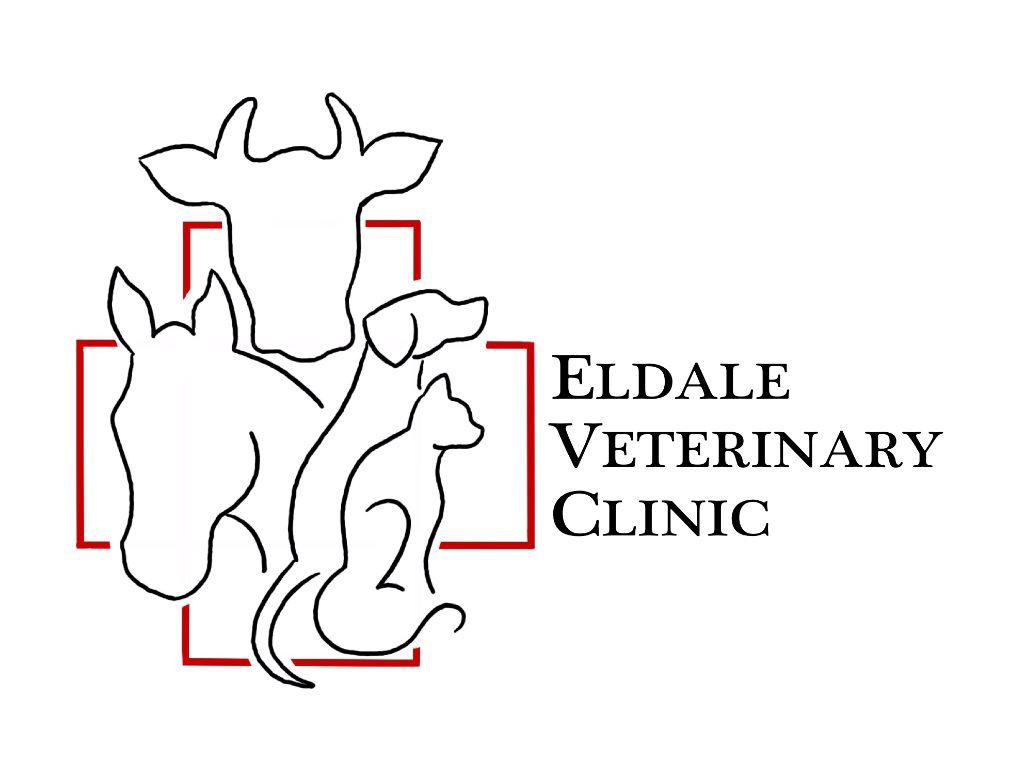 Website Eldale Veterinary Clinic
"Compassion for animals is intimately connected with goodness of character"
Does being the voice for those who can not speak fuel you?  Is providing nurturing and care to the sick and weak make you feel complete – then we want you!
The Eldale Veterinary Clinic is looking for a caring and compassionate RVT to join our team.  We are a busy multi DVM practice that is finishing a major infrastructure renovation.   We are excited to grow with the community and have the ability to provide new services to meet the needs of our clients and patients.  This renovation will enable the improvement of services including surgical services, appointment availability and a new doggy day care facility.
We strive to create a collaborative and supportive team atmosphere where our RVT's can contribute, learn and grow.  Duties will include, but are not limited to, ICU and surgical patient care, client communication, venipuncture, laboratory sampling and surgical monitoring.
We offer competitive compensation, CE allowances, uniform allowances, benefits package and paid OAVT dues.  The Eldale Veterinary Clinic strives to provide a safe and caring environment with a focus on the staff's overall physical and mental wellness.  The ongoing COVID pandemic has impacted everyone working in the veterinary industry and the Eldale Veterinary Clinic has implemented many changes to ensure the safety of all staff.  We are continuing to run as a curbside practice, and continue to adjust and change practices and procedures as recommended by our local public health department.  PPE is provided by the clinic including masks, goggles or face shields along with hand sanitizer and disinfecting products at every work station.  Additionally, we have constructed a temporary outdoor shelter with divided bays equipped with heaters and plexiglass divides for physically distanced client transactions.
If you are interested in joining our team or have questions about the clinic or advertised role please forward inquires or resumes to rvtfred2015@gmail.com