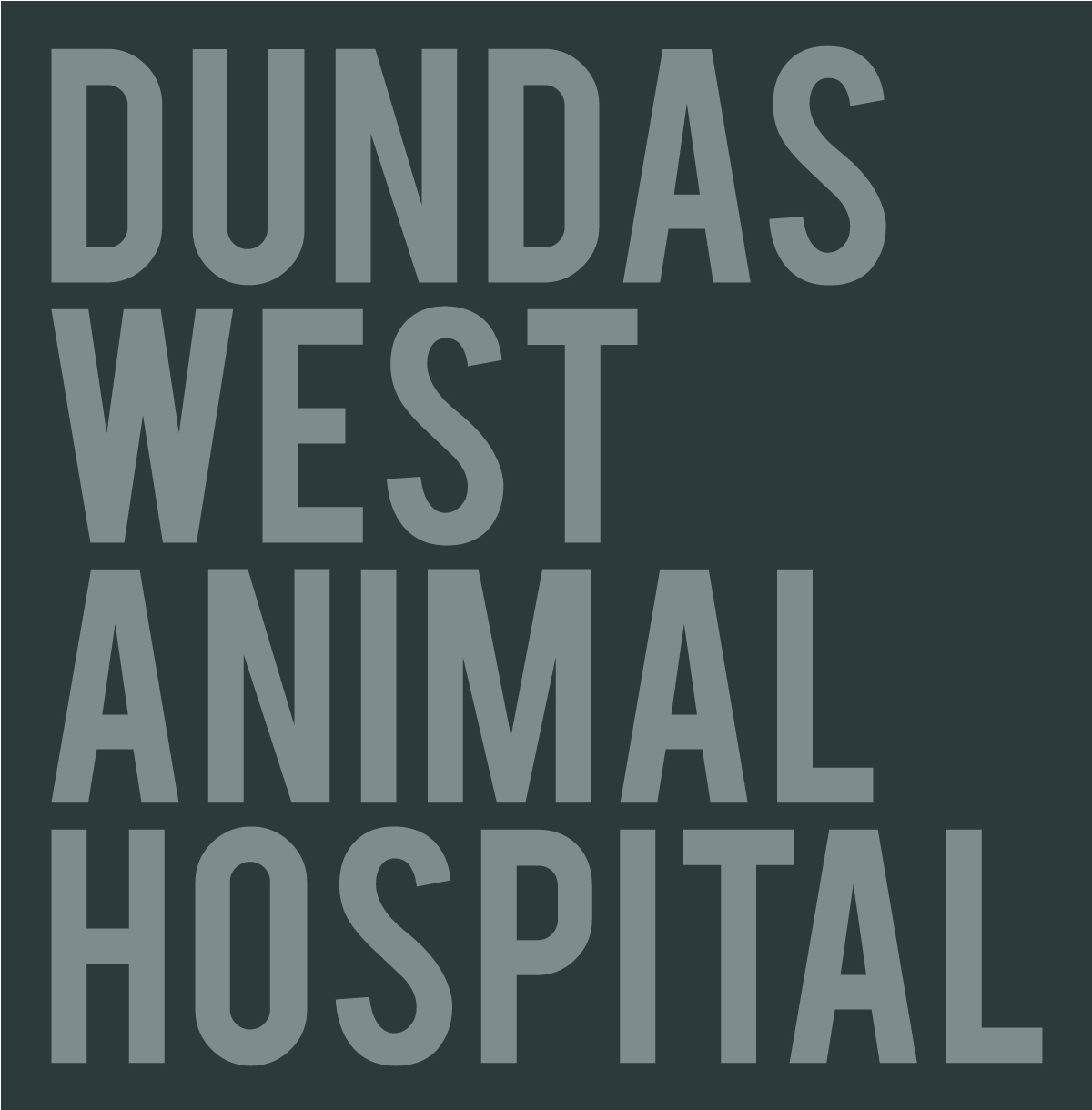 Website Dundas West Animal Hospital
Small Animal Hospital
Do you love interacting with pets and making them feel comfortable
and safe? Do you look at registered veterinary technicians and veterinarians
and see inspiring heroes that you want to support and learn from?
Could you see yourself as the person who ensures our doctors and
RVTs have the help they need in order to give our patients
excellent care? Do you believe that if it's worth doing, it's worth
doing right? Are you the kind of person that feels a great sense of
accomplishment by crossing off to-dos on your list?
At Dundas West Animal Hospital we fully rely on every team
member in order to make a difference in the lives of the patients we
serve and the team who serves them. We are "team-centric" at our
core. Organized, caring, communicative, accountable and
compassionate people make up our Veterinary Assisting Team and
we're looking for more of these vital sidekicks in order to fuel our
expanding team. We are hiring all of the roles listed below…
Our assistants have a variety of roles throughout the hospital, depending
on their strengths and career goals. Some assistants have a keen interest
in the complex duties of the surgical department, others prefer the hustle
and bustle of an ever-evolving day of patient treatments, and others are
drawn to hospital maintenance and inventory control. There's also a role
that's unique to Dundas West and it's made for individuals who love
speaking to clients and assisting doctors in exam rooms. The "Patient
Representative" is a lifeline between the doctor and pet owner. Pet owners
matter, and as the sidekick to an exam room team, your job will be to make
sure that our doctor's notes and recommendations are recorded so that pet
owners receive clear documentation that helps them understand exactly
what their pet is going through and what they need. If you're a sponge for
knowledge, you will be learning everyday through listening to your team
and hearing their recommendations to our clients, while helping enter that
information into medical records and comforting the patient on behalf of the
pet owner, who's currently waiting outside.
The common thread in all of these roles is that you learn new things each day
and will be inspired by our doctors and RVTs as they teach
you to restrain patients using Fear Free and Hands Free X-ray methods, how
to send out and run laboratory tests and prepare prescriptions in our busy
pharmacy. Your day will fly, you will be challenged, have fun and will go home
on time and proud of the work we all do together.
These are permanent, full-time positions and designed for someone who
takes pride in attention to detail and efficiency, is not afraid of hard work and
who enjoys interacting with new people. You must be reliable and highly
skilled at listening, prioritizing and following through on assigned duties in an
efficient manner. Veterinary field experience is a must as these are not
entry-level positions. Part-time, permanent positions may also be available for
experienced, successful applicants.
If you're interested in applying, please send a cover letter and resume.