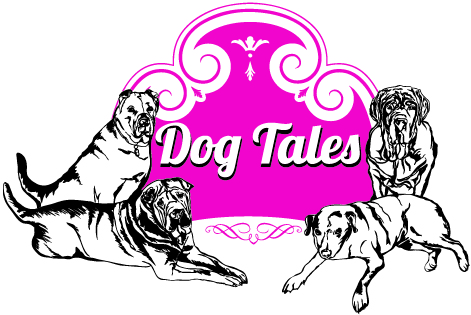 Website Dog Tales Rescue and Sanctuary
We are currently looking to fill a permanent full-time position that will include rotating day, evening, and weekend shifts. The ideal candidate should have at least 2 years experience working in a clinical atmosphere as well as a shelter facility, and possess a valid driver's license with a clean driver's abstract. Our rescue primarily houses aged and abused dogs, so compassion, sensitivity, and patience is a must.
You will work independently and as part of a well oiled team, so time management, efficiency, communication, punctuality, reliability and being able to adhere to protocols is essential.
Duties include, but are not limited to, preparing meals and feeding, assisting RVTs with treatments and medicating, processing in-house bloodwork, transferring dogs to and from appointments (locally and in the city), maintaining a clean and organized work environment, walking medical and/or post surgical dogs, and providing rehab to pre and post surgical orthopaedic cases.
Dog Tales Rescue and Sanctuary offers a beautiful working environment; you won't be stuck in a basement or room without a window!! We offer above average compensation, full benefits after 3 months for the employee and accessory benefits for family members after 1 year of employment. You will also have access to a wide variety of continuing education and learning portals.
Join us!!
To apply, please send your cover letter and resume to kerryrvt@dogtales.ca
*While we appreciate all responses, only candidates under consideration will be contacted."