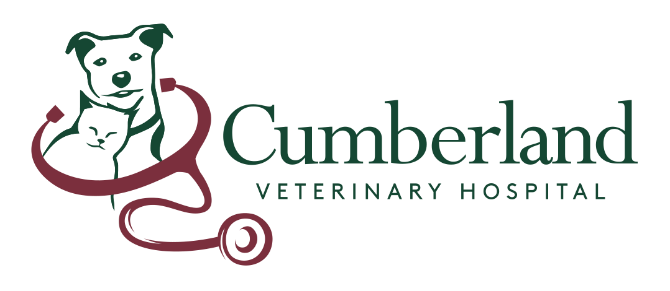 Website Cumberland Veterinary Hospital
We treat your pet like they are part of our family.
Join Our Compassionate Team at Cumberland Veterinary Hospital!
At Cumberland Veterinary Hospital, we treat our patients like family, providing exceptional care that goes beyond medical treatment. Located just a short 15-minute drive from downtown Ottawa in Orleans, our small animal practice is expanding, and we're looking for a dedicated part-time RVT to cover a Maternity Leave with the possibility of extension.
Why Choose Us: As a valued member of our team, you'll play a critical role in delivering top-notch care to our patients and their owners. We believe in utilizing our RVTs to their full potential and offer unwavering support for continuing education, ensuring you thrive in your areas of interest.
Your Impact: We are seeking a candidate who embodies initiative, accountability, and empathy in their work. Bring your positive attitude and team-player spirit to our modern and well-equipped facility. Multi-tasking with ease, you'll also be comfortable prioritizing tasks and working independently when needed. Encouraging the best in fellow team members will be second nature to you.
A Modern Approach to Care: With paperless medical records and state-of-the-art equipment, including laser therapy, chiropractic services, acupuncture, surgical laser, ultrasound, digital, and dental radiography, we strive to provide the gold standard of patient care. Effective communication builds and maintains strong relationships with our clientele, making their experience truly exceptional.
Your Perks: In addition to a supportive work environment, we offer competitive wages, paid annual dues, continuing education opportunities, uniform allowances, and employee pet discounts.
A Flexible Schedule: We understand the importance of work-life balance. As part of our team, your schedule will include a mix of day and evening shifts, as well as Saturdays.
Your Credentials: To be part of our compassionate team, you must hold a diploma in Veterinary Technology and be an RVT member in good standing with the OAVT. Proficiency in English is required; bilingual in French is an asset.
Ready to Join Us? If you are reliable, flexible, and ready to contribute to our mission of providing exceptional patient care, we would love to hear from you. To apply, please send your resume to diane.martin@nva.com.
Take the next step in your RVT career at Cumberland Veterinary Hospital, where your dedication and passion will be cherished, and your growth supported every step of the way. Be part of a team that truly cares—apply now!