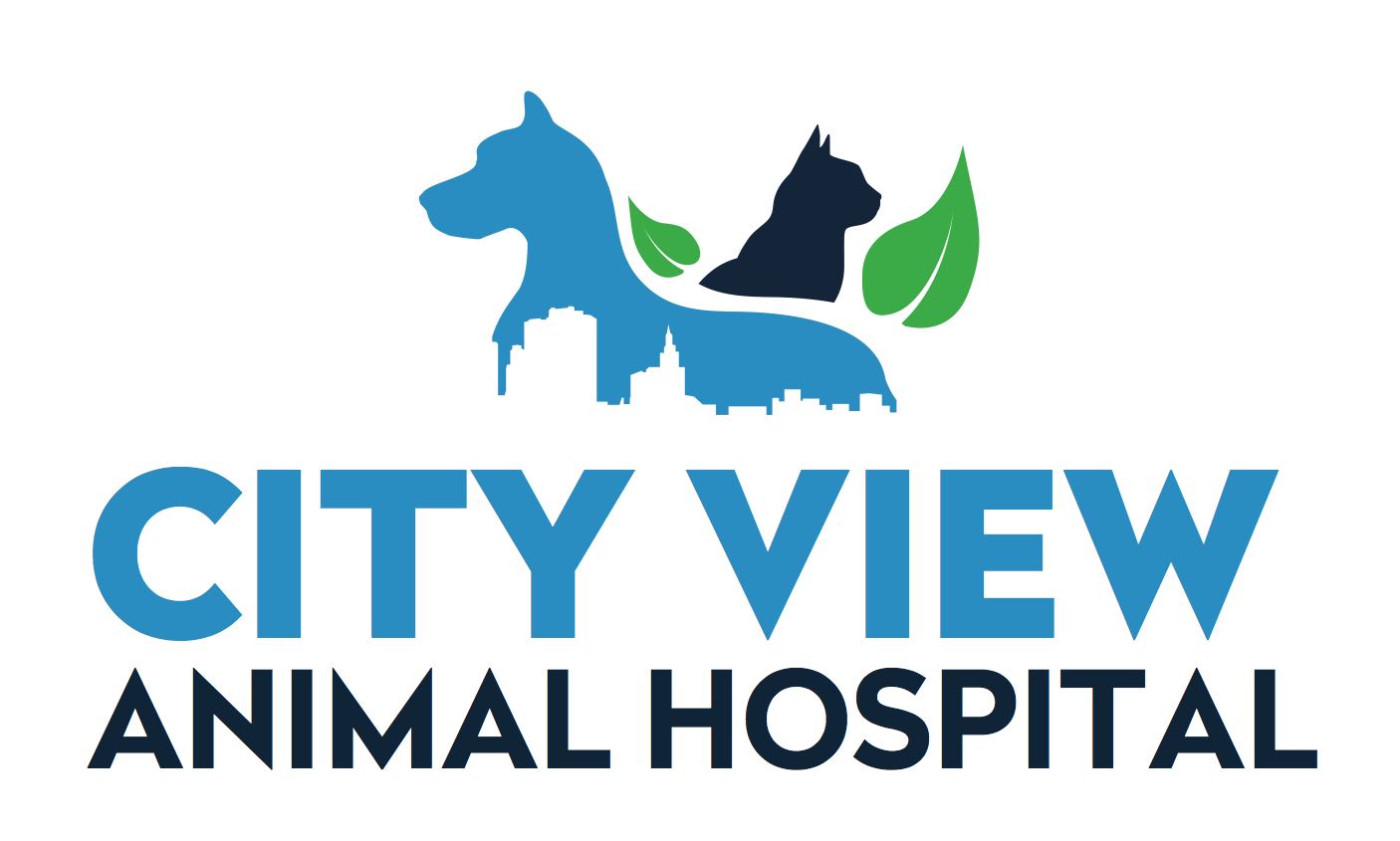 Website City View Animal Hospital
City View Animal Hospital is currently seeking one full or part time Registered Veterinary Technician for our rapidly growing clinic in Ottawa. We are a 4.5 year old, progressive veterinary practice with 3 full time Veterinarians, in a beautiful state of the art facility. We practice high quality medicine, we value our time spent with our patients and clients, and truly LOVE our amazing team.
We have a dental suite, Idexx lab equipment, digital radiology, and advanced anesthetic monitoring equipment. We are paper light and use Cornerstone software. We see dogs and cats only. No overnight hospitalized patients. We strive for our team to have a good work-life balance – and they enjoy coming to work!
What you can expect from us:
–        No weekend shifts (we are closed Saturday and Sunday)
–        A four day work week
–        No on-call duties
–        Parking availability
–        Paid annual OAVT fees
–        CE allowance
–        Uniform allowance
–        Health benefits
–        A significant staff discount
–        A friendly, supportive work environment
–        We use fear free protocols for all our patients
–        Zero tolerance for abusive clients
–        Competitive salary
–        Laughter
–        Respect
–        Paid lunch
–        2 weeks vacation per year
–        A generous signing bonus
What we are looking for:
–        VT diploma – new graduates are welcome!
–        Someone who loves to learn, is passionate about veterinary medicine and animals
–        Good work ethic
–        Compassionate
–        Good communication skills
–        Able to work independently and with a team
–        Versatility
If you are interested in joining our amazing team and loving your job – please send your cover letter and resume to cvahottawa@gmail.com. You can also email us if you have any questions or would like to set up a time to stop by to see what we are all about in person.
We look forward to hearing from you!!!