Full Time
25-28 CAD / Hour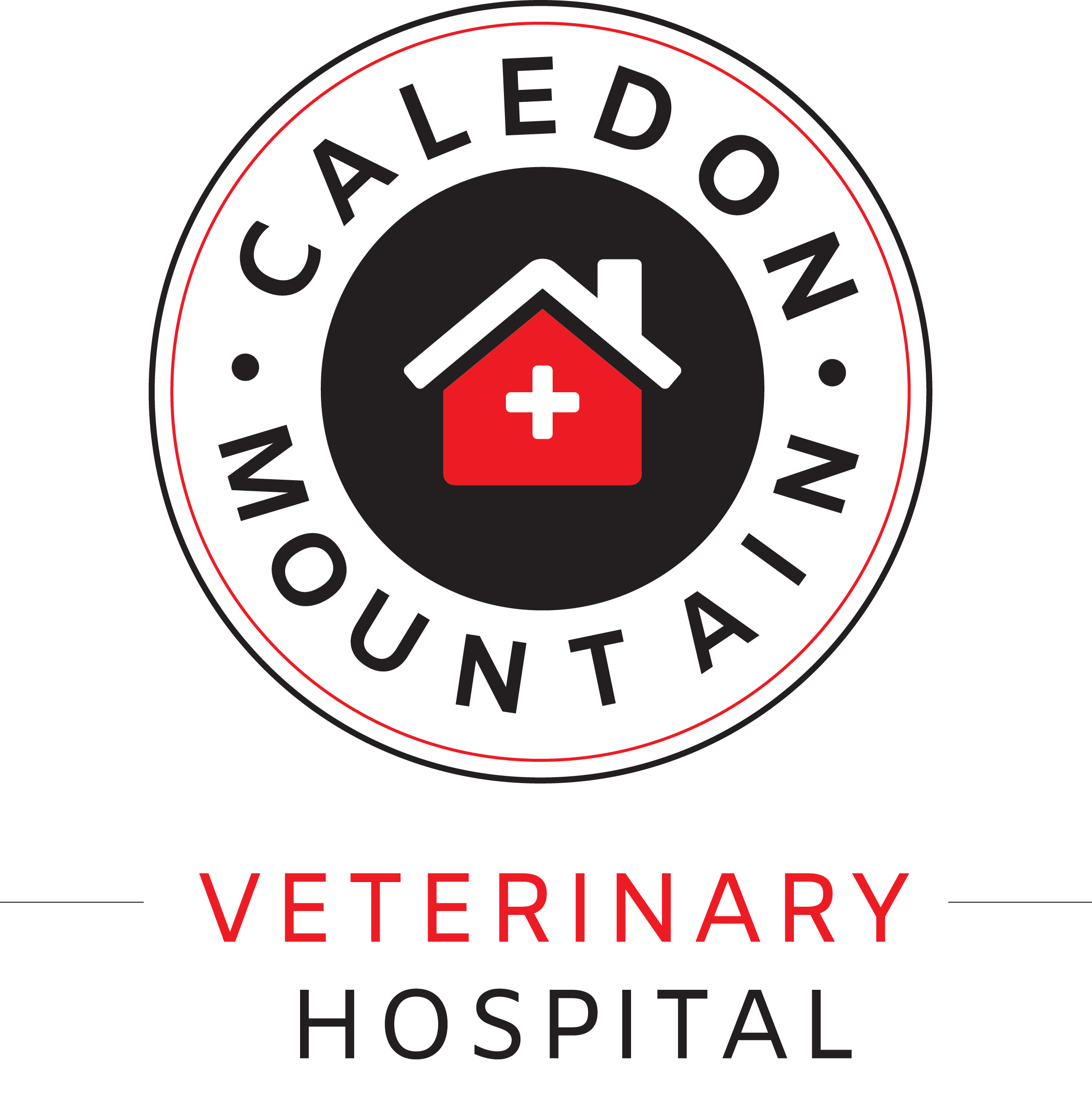 Website Caledon Mountain Veterinary Hospital
At Caledon Mountain Veterinary Hospital (CMVH), we're not just a workplace; we're a close-knit team of animal lovers. As a privately owned, AAHA accredited small animal and surgical referral practice, we pride ourselves on practicing progressive medicine while also giving our patients the gentle and respectful care they deserve.
We're on the lookout for an experienced full-time Registered Veterinary Technician (RVT) to join our passionate team at CMVH. We're not just looking for someone to fill a position; we want a friendly, easy-going individual who loves connecting with our clients. Our ideal team member should excel in communication, share our dedication to fantastic customer service and patient care, and have a genuine passion for their work and personal development.
This role isn't just about tasks; it's about personality. We need someone upbeat, caring, and organized to match the pace of our practice and the high standard of care we provide.
Responsibilities
Your daily responsibilities will include assisting our veterinarians in various procedures, from surgeries to diagnostics, and providing essential care for our patients. You'll administer medications and treatments as prescribed, perform dental cleanings, collect and analyze lab samples, take radiographs, educate pet owners on proper care, and maintain patient records.
Qualifications
To be the perfect fit, you'll need to be a Registered Veterinary Technician (RVT) and bring a wealth of knowledge about veterinary medicine and procedures. Exceptional communication skills, a deep sense of compassion for animals, and the ability to thrive in a fast-paced environment are crucial. You should be well-organized and proficient with computer skills for maintaining patient records and you should have a thirst for knowledge and continual growth.
Benefits
Friendly and supportive work environment with a team of 8 RVT's.
AAHA accredited progressive private practice, providing excellent patient care.
Comprehensive health benefit plan with no copay for full-time employees
Continuous learning is important to us, so we provide opportunities for continuing education with a yearly allowance and paid CE days.
Generous paid time off to recharge and enjoy life outside of work.
Employee discounts on veterinary services.
A supportive and collaborative work environment where your voice matters.
How to Apply
If you're an experienced RVT who embodies the qualities we're seeking and are passionate about providing top-notch care to animals, we'd love to hear from you! To apply, please send your resume and a cover letter sharing why you're the ideal candidate for this position.
At Caledon Mountain Veterinary Hospital (CMVH), we value diversity and welcome applicants from all backgrounds.
Join our team, and let's work together to improve the lives of pets and their owners. We can't wait to welcome you into our veterinary team!
To learn more about CMVH please check us out online
Website: www.caledonvet.com
Instagram: www.instagram.com/caledonmntnvet
Facebook: www.facebook.com/CaledonMountainVet
Thank you in advance for your consideration in joining our team. However, only qualified individuals will be contacted. Interested candidates please forward your resume to Alie Volpatti, RVT & Hospital Manager.