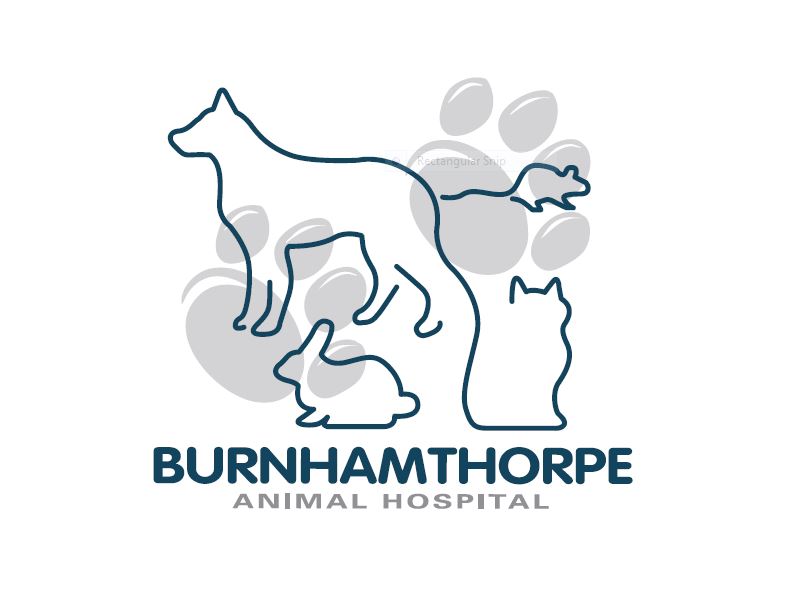 Website Burnhamthorpe Animal Hospital
We are looking for an Animal Care Attendant (ACA) to join our amazing team at Burnhamthorpe Animal Hospital. We are an AAHA-accredited facility and have held this honour for 30 consecutive years. We pride ourselves on our excellent quality of care, client relations, and team-oriented work environment. We are a modern, well-equipped facility with a client base that allows us to pursue challenging medical and surgical cases.
We have an array of modern equipment including a Fibre-Optic Endoscope and Laparoscope, Digital Dental, and Full Body X-ray units, as well as In-house Blood and Urine Analyzers to aid us in providing excellent diagnostic results. Our ACA's routinely engage in many aspects of our practice including; animal care and husbandry, in-hospital patient care, client relations, reception, housekeeping, restraint, and assisting our Registered Veterinary Technicians (RVT's) and veterinarians with various tasks.
We know there are a variety of factors that contribute to both an excellent working environment and career and we are committed to ongoing dialogue and action in order to ensure this is achieved. We offer a competitive hourly wage, uniform allowance, excellent employee discounts, and partnering with Continuing Education endeavours. We are flexible with part-time or full-time hours which will include days, evenings, and Saturdays.
You can learn more about us at www.burnhamthorpeanimalhospital.com and e-mail us at petdoctor@rogers.com if you are interested in joining our amazing team at Burnhamthorpe Animal Hospital.