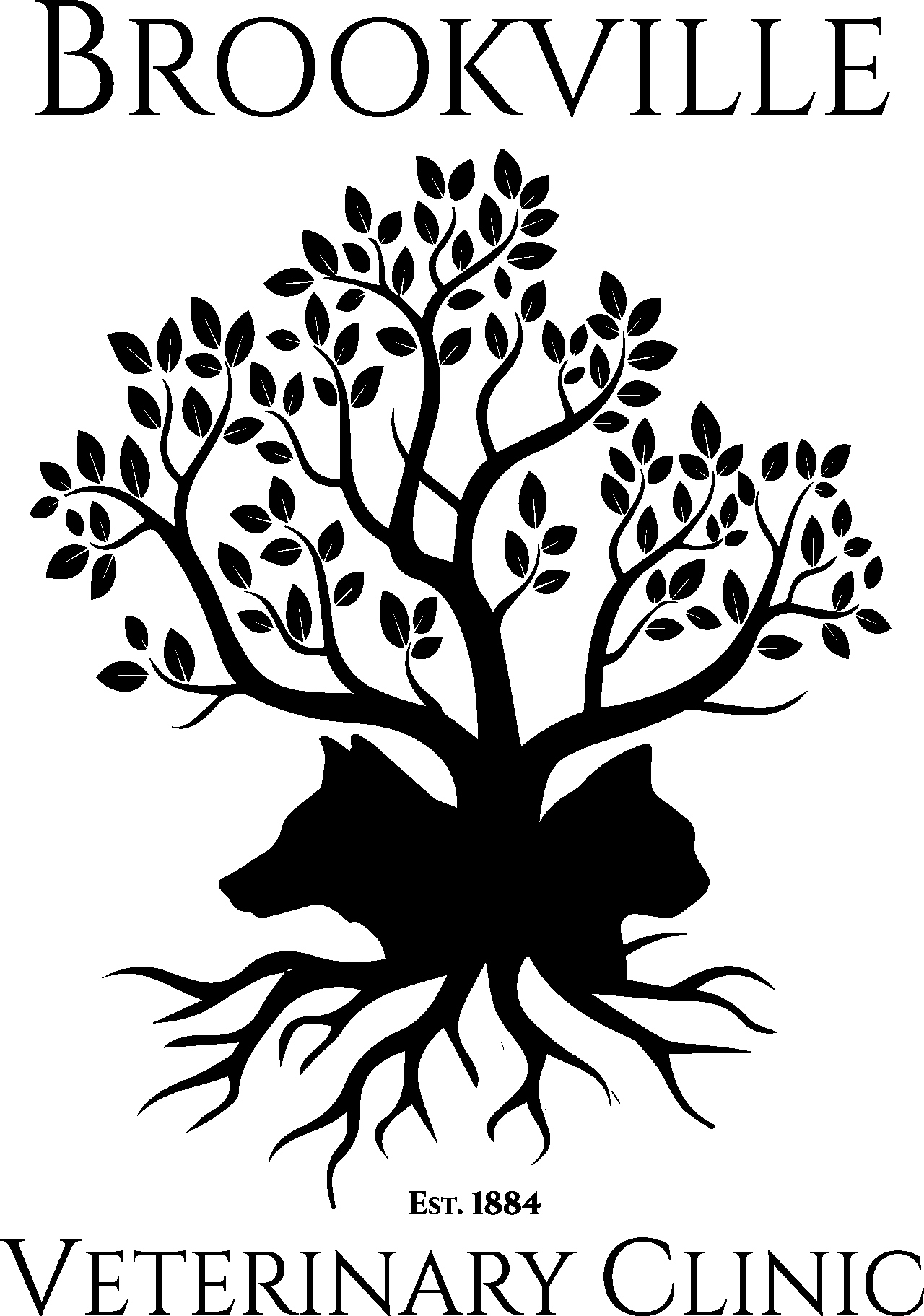 Website Brookville Veterinary Clinic
Privately owned Brookville Veterinary Clinic is looking for a full time amazing Registered Veterinary Technician. We are presently a 4 Veterinarian, 1 Registered Veterinary Technician , 2 Animal Health Technician, 4 customer representatives, practice nestled in the country between Guelph and Milton. For the full-time position, we offer a scheduled work week with designated Registered Veterinary Technician appointments so our Registered Veterinary Technicians utilize their skills on a daily basis.  No weekends or on call. We include health/dental benefits, and OAVT dues. Our hospital has up-to-date equipment with digital radiology, ultrasound, in house diagnostic lab computerized records (Avimark) and surgical cautery. We pride ourselves on excellent client relationships and having a fun-loving supportive team.
Please contact jane@brookvillevet.com or phone 905-854-2216, to learn more or discuss the position. We are excited to meet the new member of our team.