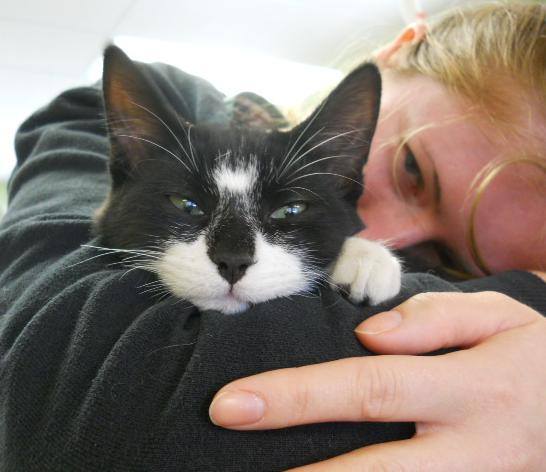 Website Brant Norfolk Veterinary Clinic Brant Norfolk Veterinary Clinic
Brant Norfolk Veterinary Clinic
Brant Norfolk Veterinary 'After Hours' Clinic is looking for a RVT (s)!!!
Are you looking for a change of pace? Does not knowing what will walk in the door excite you? We are an 'after hours' clinic located in Brantford. We are open overnight during the week and 24 hours on the weekend. We see a wide variety of patients from ear infections to foreign body surgeries. We also hospitalize patients that are transferred from local clinics in the area, overnight and on weekends. Our RVTs are responsible for a wide variety of tasks such as blood collection, laboratory work with our in-house IDEXX blood and urine machines, digital radiography, surgical prep and monitoring as well as exceptional patient care!
We are currently growing and looking to add a full time RVT(s) to our team. The position is evening and overnight shifts ranging from 8 to 12 hours in length. Due to the nature of our hours and shifts, our RVTs typically work 12-14 shifts in a 4 week rotation with the opportunity to work extra hours if they are available (some weekend daytime shifts as well).
Our RVTs work 2 weekends per month. We offer $26/hour, plus Growth Sharing, benefits, 4 weeks holidays, CE and discounted pet care. to our full time RVTs, pay their OAVT Dues.
If you are interested in learning more about us and the position that is available, please contact our Practice Manager, Lori, lorlee_rvt@hotmail.com or our Staff Manger, Becky, rebeccacreton@gmail.com
Please email rebeccacreton@gmail.com or lorlee_rvt@hotmail.com