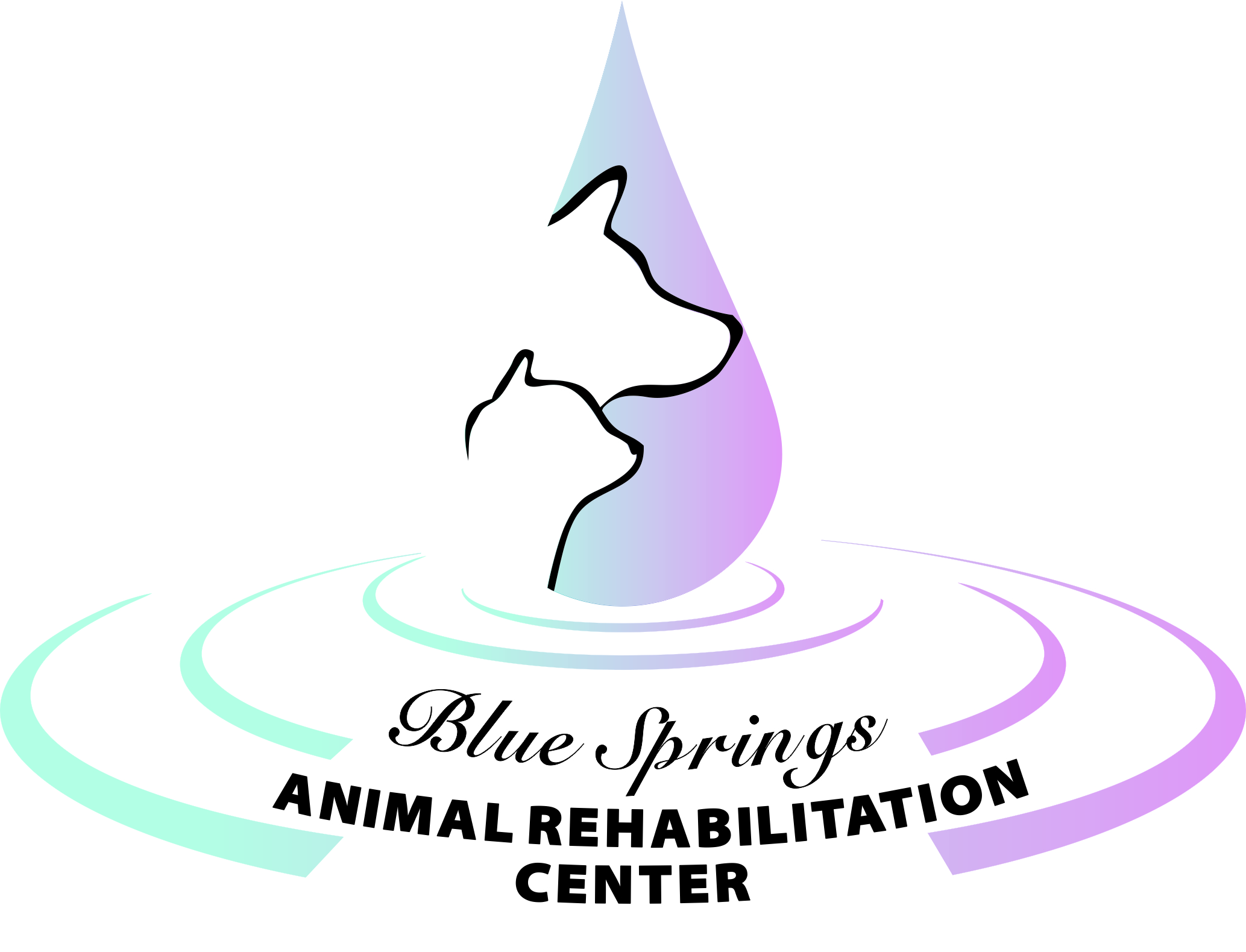 Website Blue Springs Animal Rehabilitation Center
Full Time Registered Veterinary Technician position – Ontario, Canada
Blue Springs Animal Rehabilitation Center is a newly renovated state of the art rehabilitation and recreation center. We offer a fully equipped rehab facility with a large dry exercise area, underwater treadmill therapy, resistance heated pool, class IV therapeutic laser, ultrasound with E stim and boarding facilities. We enjoy excellent referral relationships with multiple surrounding and specialty hospitals, allowing for a complete and varied caseload. We strive for a calm, yet fun, environment for patients while insisting on a positive and safe work environment for staff. We offer competitive wages and a reasonable schedule and support staff. Certified rehabilitation practitioners will receive a signing bonus with future investment opportunity. We are located in Halton Hills, Ontario, Canada – Our location offers the beauty of rural living within minutes of great shopping, schools and entertainment. Please contact us if you are ready to enhance your career in small animal rehabilitation and fitness.
www.bluespringsanimalrehab.com
Contact: Kristy DesRoche, DVM, CCRP
Info@bluespringsanimalrehab.com
519-929-9222