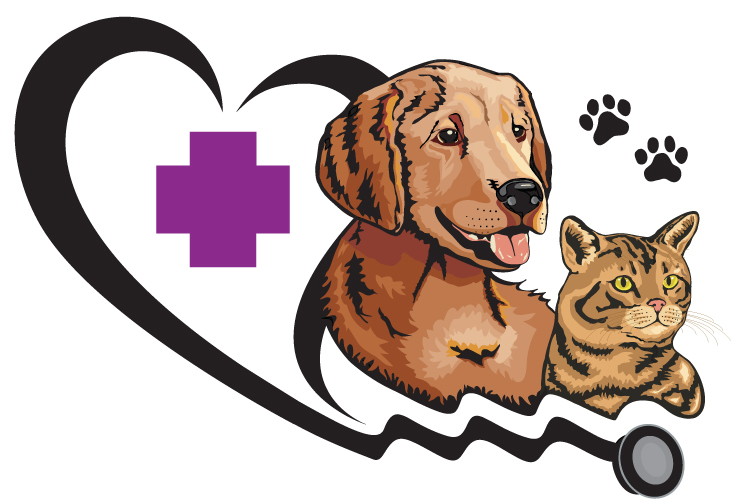 Website BloorMill Veterinary Hospital
Quaint, 2-vet small animal practice seeking a friendly, energetic, motivated Registered Veterinary Technician (pending registration is welcomed) to join our BloorMill family, in a full-time capacity (35 to 40 hours per week).
Located in a quiet neighborhood in south Etobicoke, we are a team of fun loving, team oriented, supportive, girl-boss animal lovers whose common goal is improving the health of every patient. We treat each pet as if they were our own, and continually strive to provide the best medical care possible.
We have a strong focus on life/work balance which comprise of knowing your schedule months in advanced, an option of a 4-day work week, no overnight shifts, an alternating Saturday schedule, and a flexible work schedule. We welcome new graduates, as mentorship is only one of the many benefits that comes with the package. Other benefits include competitive industry wage, health and dental benefit, paid vacation, OAVT membership dues, uniform reimbursement, very generous staff discount, free flea/tick/heartworm preventions, free parking on premises, and frequent paid staff lunches (hope you like burritos!) We're more than a team. We're a family. A fun one. Who laughs. A lot. We like to think we have a great sense of humour! (It's hard to tell from this ad… but trust us, we're a hoot!)
We run appointments Monday to Saturday and we perform surgeries 3 out of 5 days a week. The technical duties will be shared with another RVT and a veterinary auxiliary. The BloorMill Veterinary Hospital is an excellent setting for you to demonstrate your technical skills and passion for helping animals. The RVT's duties will include but are not restricted to obtaining vitals from patients, blood collection, IV catheter placement, calculation of drugs (with dosage provided), intubation, preparation for surgeries, anesthesia monitoring, communications with clients, reception duties, nail trims and anal glands expression.
In order to provide the best care for our patients and for our staff's benefit, we have an array of anesthetic monitoring devices (EKG, Blood pressure, capnography, Pulse oximetry, pressure alarm, warming devices), digital xrays, dental xrays, computerized medical record and an online store.
We are welcoming a Registered Veterinary Technician who is energetic, motivated and most importantly one who will embrace our great sense of humor to join the BloorMill family. Let us help you help them (the pets)!
Since you have gotten to the end of this ad why not contact bloormillvet@aol.com Attn Maggie with your resume and cover letter so we can learn more about you!