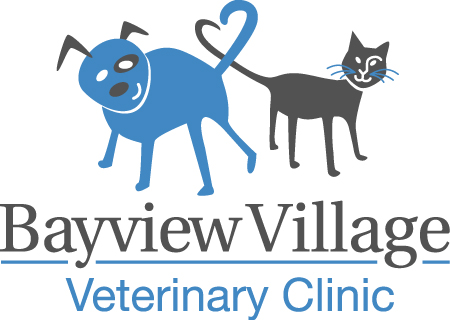 Website Bayview Village Veterinary Clinic
Busy two doctor small animal practice located in the Bayview and Sheppard area is looking for a full time RVT to join our team. We require a team player who is organized, self motivated and is comfortable interacting with clients. We value our RVTs and the skills that they bring to the clinic and therefore give them every opportunity to perform. Good client communication skills are an asset for this position. Our clinic is equipped with digital x-ray and dental x-ray technology and we do minimal in house lab work.
For an experienced RVT, we are offering a starting salary of $22-25/hour, yearly continuing education budget of $500, OAVT fees are covered, health benefits (after 3 month probation), and discounted veterinary service and items for your pets (immediately).
We are looking to fill a position which would involve alternating morning (7:15 am – 3:15 pm) and afternoon (11:00 am – 7:00 pm) shifts, and every other Saturday (8:15 am – 1:00 pm)
New graduates are welcome to apply; we are willing to train the right candidate.
Only those chosen for an interview will be contacted.
Job Types: Full-time, Permanent
Salary: $22.00-$25.00 per hour
COVID-19 considerations:
Curbside service, no clients are allowed in the building at this point.
Experience:
veterinary technician: 1 year (preferred)