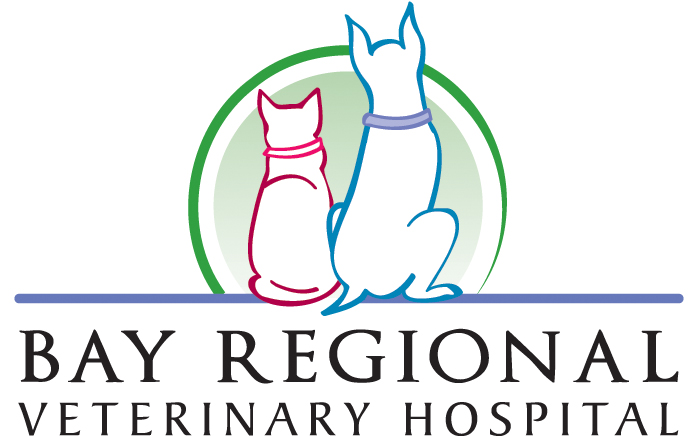 Website Bay Regional Veterinary Hospital
Veterinary Hospital
We are looking for a Registered Veterinary Technician to join our team in Belleville, Ontario.   We are a 2 veterinarian hospital, we strive to provide excellent quality care.
In addition to diagnostic and preventative services, our hospital is equipped with digital radiography, digital dental radiography, Idexx in-house labs and a cold laser.  We are focused on patient comfort and welfare and provide our patients with best current practices of multi-modal pain management. We use evidence based medicine to keep current and up to date on the ever changing field of veterinary medicine.
We give our RVTs a lot of responsibility. They are a key part of our medical team and we want them to use all their skills and training. In this position, you will be responsible for all aspects of client and patient care including doing appointments, performing diagnostic screenings, educating clients, scheduling appointments, assisting in medical and surgical procedures, inventory management tasks, and general administrative tasks. Our RVTs are supported by our veterinary assistants and we empower our RVTs to apply all their technical skills and training. We cover OAVT dues and encourage and provide CE opportunities.  We are offering either full-time or part-time employment.