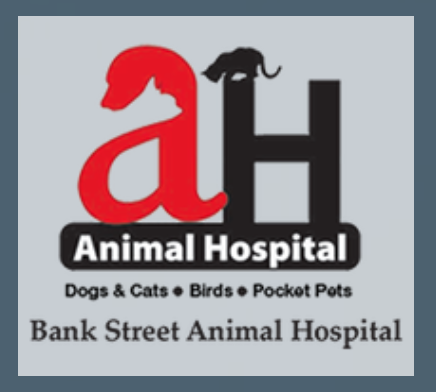 Website Bank Street Animal Hospital
You were made to save animals. We take care of the rest.
We have a great opportunity for a full time RVT at Bank Street Animal Hospital, located in the south end of Ottawa. We are an established full service veterinary clinic including digital dental and laser therapy.  Our team currently consists of 3.5 Veterinarians and 7 support staff. Our ideal candidate is someone with a positive attitude, a great communicator and has exceptional client service skills. If you are interested in using all of your abilities to their fullest potential, and wish to integrate a supportive and fun team, then we want to hear from you! Do not miss out on this great opportunity where learning and development are endless.
About the role
As our ideal candidate you will have:
-VT  Diploma
-Passion for what you do every day! Enthusiasm, energy and a positive attitude
-A strong desire to educate and build solid relationships with clients
-Solid communication skills
We offer above average compensation, an intimate and exciting work environment and an excellent compensation package. Benefits include medical/dental coverage, paid sick days, paid CE, uniform allowance and a generous pet discount. Please send your resume to wendy@vetstrategy.com.
About Us
Bank Street Animal Hospital is part of the VetStrategy group of clinics. VetStrategy is a 100% Canadian owned and operated group of veterinary clinics with locations throughout Canada.   We believe that veterinary clinics are an integral part of the community they serve and as such we put a large focus on community-based activities and initiatives. Every clinic we partner with is unique and serves a very diverse client base.
WHAT WE OFFER
-Friendly and supportive work environment
-Continuing education allowance
-Comprehensive benefit plan
-Competitive compensation
-Access to Animal Care Technology online training
-Access to medical webinar events throughout the year by leading specialists
-Opportunity to advance in your career
-Commitment to the community and to helping pets in need through the Oscar Fund activities
-Competitive medical and pet supply discounts
We look forward to hearing from you!