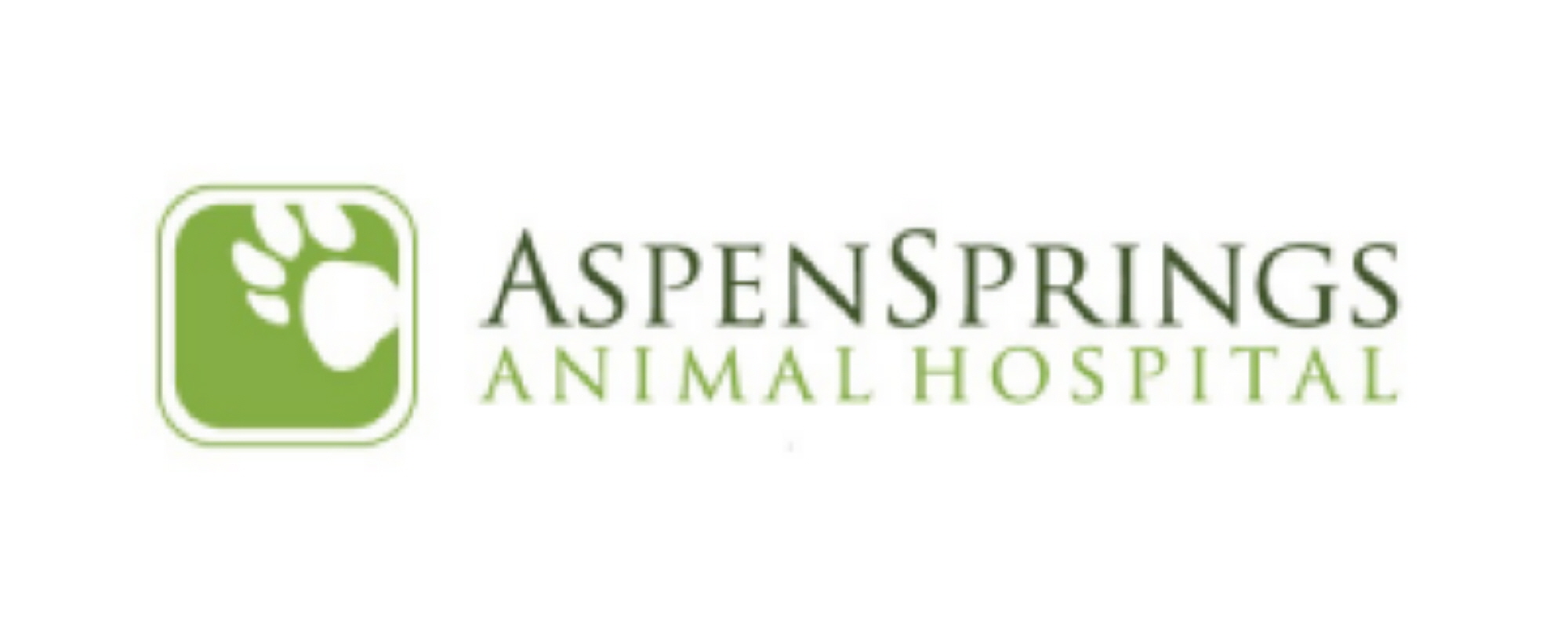 Website Aspen Springs Animal Hospital
Seeking a Reliable, Versatile, Tenacious individual aka an RVT!!
Are you looking to fill your day with great clients and cute pets in a great atmosphere? Well then, you are looking at the right ad! Aspen Springs Animal Hospital is a progressive team-oriented small practice located in Bowmanville, Ontario. We are looking for an individual that has a passion for animals, is friendly, hardworking, and a real team player.
We believe that forming a strong bond with our clients and their pets is just as important as providing exemplary care.
A love of sushi is a bonus!
We offer a uniform allowance, competitive wages including a bonus system, CE allowance and paid RVT dues.
Let us know why you think this is an ideal job for you by forwarding your resume to our email or by fax 905-623-7348.
Benefits:
Bonus scheme
Education reimbursement
Job Type: Maternity Coverage with potential for full time