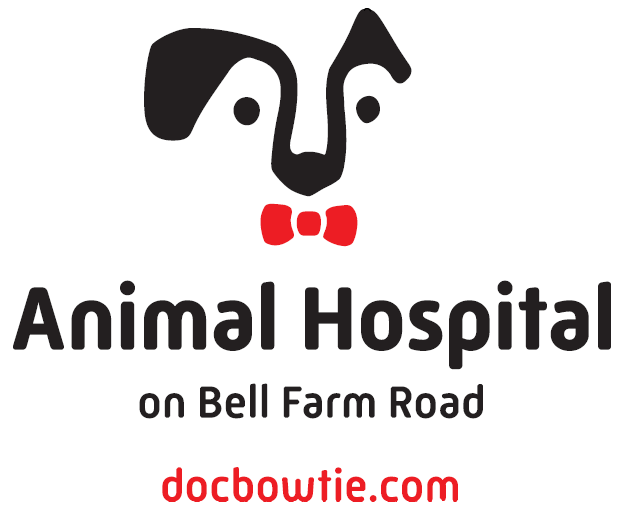 Website Animal Hospital on Bell Farm Road
Registered Veterinary Technicians – Come check us out on ANIMAL HOSPITAL ON BELL FARM ROAD!
We are a rapidly growing NEW START-UP animal hospital and a disruptor in the veterinary industry because of our vision, mission, and core fundamentals.
WANT to be part of an opportunity creating a HEALTHY employment CULTURE?
A CULTURE that serves your love and thirst for knowledge and advancement in your career.
Work with the latest and best veterinary technology to create higher efficiencies, values, and client satisfaction.
Help create a system that builds happy and peaceful client and staff relationships because it's a more rewarding approach.
Be part of a brand culture where communication and, above all else, 'what is best' for the PATIENT comes first!
Your RVT role and responsibilities:
-You know this already as a high caliber and progressive RVT.
– Registered with the Ontario Association of Veterinary Technicians.
– Your core values are HONESTY, INTEGRITY, and COMPASSION – these are skills you are born with. We are into building long and sustainable relationships within our team and clients.
Your package:
– Above-average market-related salary linked to skills and performance – full time or part time.
– Your CE is our 'bread' and 'butter', so we will PAY good money for this.
– PAID OAVT dues.
– Premium branded uniforms.
– Two weeks paid vacation and one-week unpaid vacation.
– Health and medical coverage is standard – because we want you to be healthy in mind, body, and spirit.
Hours:
– Usually between 8-12 hours. NO marathon shifts.
– 25 to 37 hours per week on average.
Start Date: The sooner the better!
Visit our website: https://docbowtie.com/