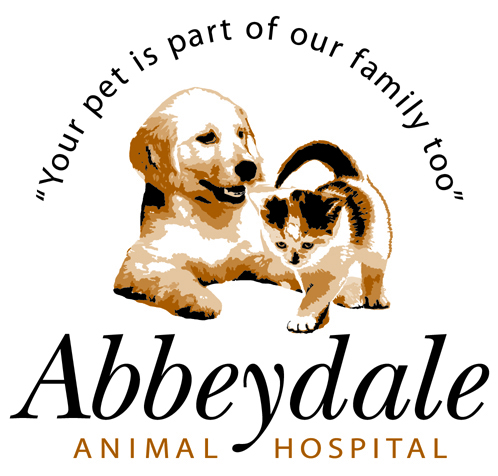 Website Abbeydale Animal Hospital
Full-Time RVT Wanted. Abbeydale Animal Hospital in St. Thomas, Ontario, is looking for a full-time Registered Veterinary Technician to join our growing team of dedicated pet advocates.  Abbeydale Animal Hospital is located less than 30 minutes south of London, ON and just minutes away from the beaches of Port Stanley.  We are proud to offer our clients high quality medicine in an AAHA accredited veterinary hospital.
The ideal candidate will have strong technical skills (anesthesia monitoring, surgical preparation and assistance, IV catheterization, blood collection, dental cleaning, diagnostic radiographs) along with excellent interpersonal and communication skills.
Our focus is on promoting preventive and best practice medicine, while providing for the growth and development of our team.  We are equipped with digital x-ray, digital dental x-ray, ultrasound, and an in-house lab.  Our team has described each other as "superstars", "compassionate", "supportive", and "amazing", but don't take our word for it, just visit our team page at www.abbeydaleah.com to find out more about us.  We offer a competitive wage, paid OAVT dues, uniform allowance, generous pet discounts, pet insurance and access to CE on a regular basis. If you are interested in working in a friendly, family-oriented work environment with a focus on providing excellent veterinary care to its patients, then e-mail your resume to Diane at dstorey@abbeydaleah.com. Only successful candidates will be contacted for an interview.