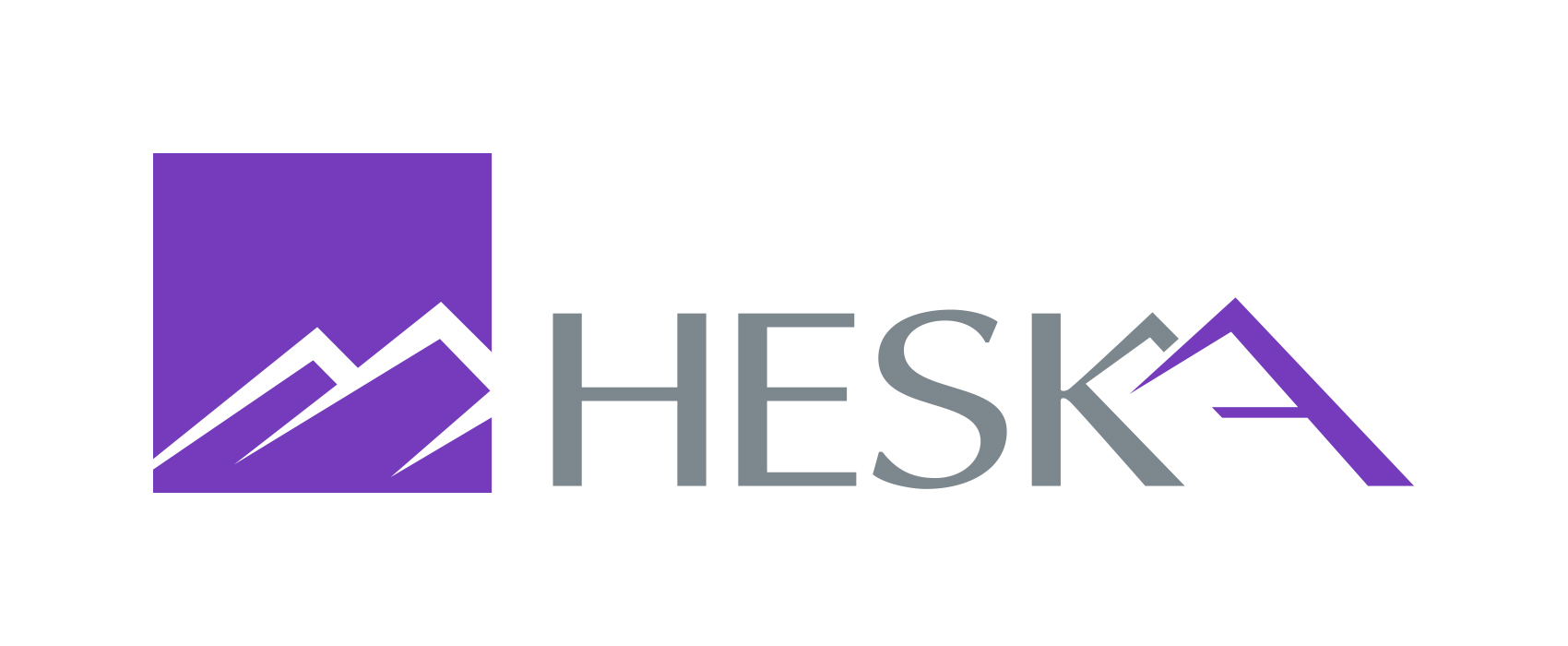 Intro to Ultrasound for Registered Veterinary Technicians
82
82 people viewed this event.
$495
Instructor: Marla Mackay RVT
Join us for this Intro. to Ultrasound course taught by RVTs for RVTs!
This two-day course with lecture in the mornings and scan lab each afternoon will take you through the Basics of Veterinary Ultrasound including knobology, equipment, scan protocol, recognizing the approach and anatomy of the main five abdominal organs.
Take your skills from ultrasound guided cystos to understanding a full abdominal image protocol.
In the lab, you'll learn how to obtain these images, correct scan technique and how to optimize your images for telemedicine.
Additional Details
Select one of the following: - Scheduled Event
What is the format of the online event? - Not Applicable
Supporting Documentation -