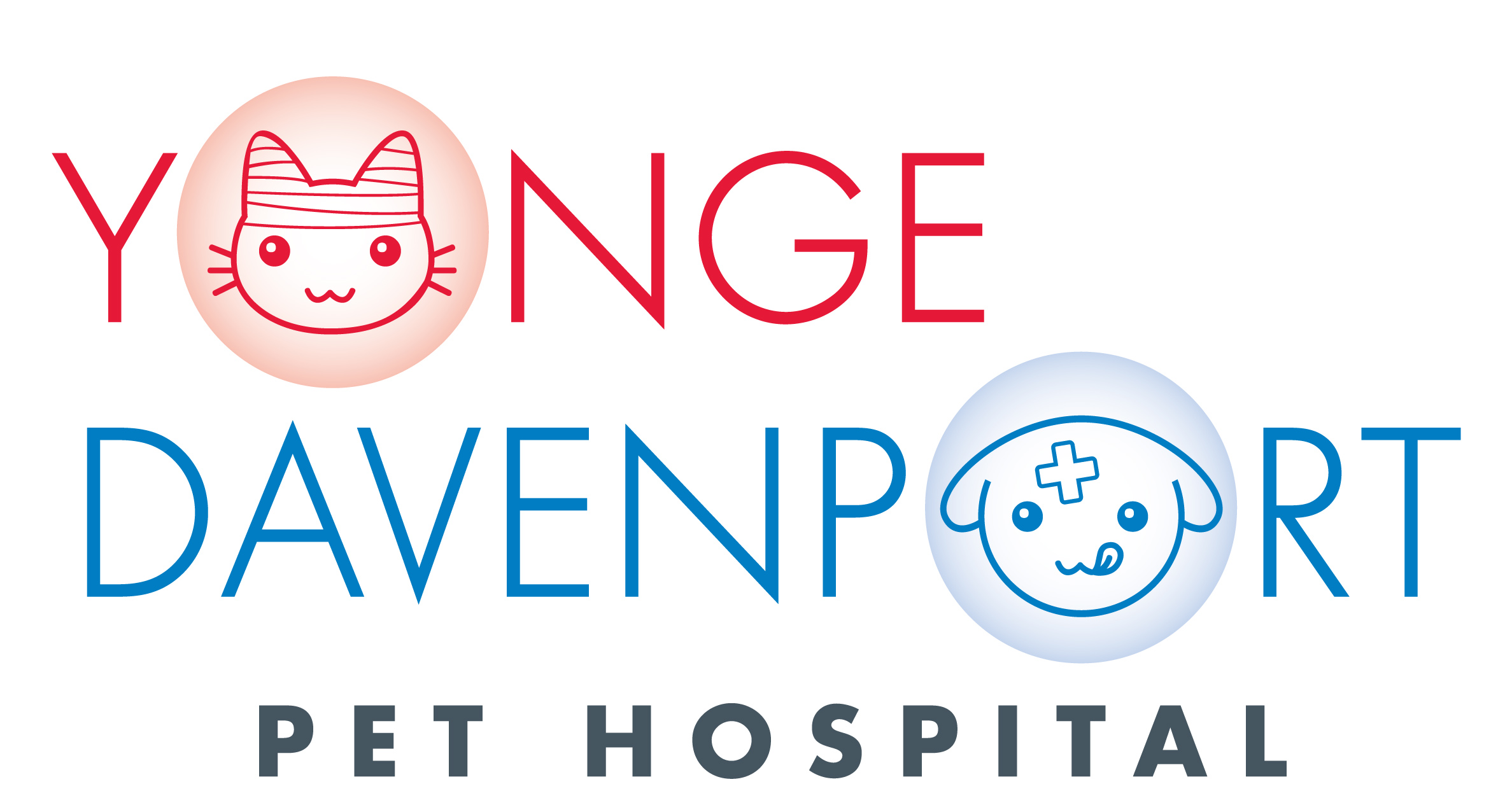 Website Yonge-Davenport Pet Hospital
High quality veterinary medicine in the heart of Toronto
Yonge-Davenport Pet Hospital is a busy state-of-the art hospital that prides itself on excellent customer service and high-quality medicine & surgery.
Our team is comprised of 5 DVM's, 5 RVT's, 5 Client Care Representatives and 3 ACA's.
We are looking for a 6th compassionate and skilled RVT to join our team. The right individual should have an excellent work ethic, interpersonal and organizational skills, and must be able to work well independently, as well as part of a team environment.
Qualifications:
Candidates must have graduated from an accredited Veterinary Technician or Veterinary Technologist program, and be an active Registered Veterinary Technician.
Must have a minimum of 2 years experience in a veterinary clinic or similar facility. We are exploring both full-time and part-time opportunities.
Shifts may range between 8am and 7pm and will involve weekend rotations (Saturdays and Sundays).
Our clinic offers a supportive working environment and a competitive salary.
Medical and dental benefits, as well as OAVT dues, are provided.
Salary dependent on experience but will be guaranteed in the $25-$30/hr range.
Please email resume and cover letter to the practice manager, Julie.
Please Note: only successful candidates that meet the criteria will be contacted for interviews.
Please do not email the clinic directly!