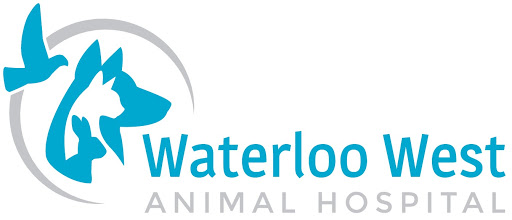 Website Waterloo West Animal Hospital
The Veterinarians and Staff of Waterloo West Animal  have been delivering quality Veterinary care in Waterloo for 21 years with a special interest in progressive medicine, surgery, exotic pet care and emergency medicine.  At this time we are seeking a skilled Veterinary Technician to join our talented team.  We are an AAHA accredited practice, offering interesting, diverse and challenging cases with access to ultrasound, anesthesia with ventilator, surgical and therapy lasers, digital & dental x-rays and in house Idexx and Abaxis machines to enhance diagnostics and increase the safety of procedures.
The ideal candidate for our fast-paced team will be confident, positive and quick on their feet with strong communication and customer service skills, problem solving abilities, and the desire to make a positive difference in the lives of our patients and clients everyday.
Completion of training from an accredited 2 year OAVT program is required.
We provide a competitive salary, fair work-life balance, extended health care benefits, CE compensation. generous personal pet policy and uniforms to our permanent Full Time staff. Hours are scheduled at 35-40 hours per week with the opportunity for flexible scheduling as we are open Monday-Friday 8am-12am, Saturdays 8am-9pm and Sundays 10am-8pm.
Full and Part-Time opportunities are available at this time. Recent graduates working towards their R status are welcome to apply.