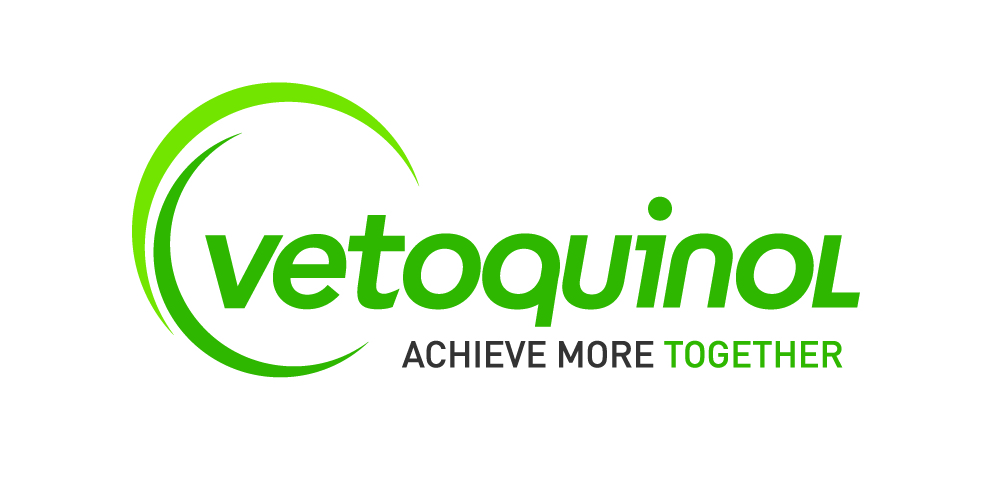 Website Vetoquinol Vetoquinol
Vetoquinol
Do you want to join the ranks of a company that has the well-being of its employees at heart and who continually invests in realizing the potential of its team? Vetoquinol is the employer of choice with whom you want to collaborate and innovate. Vetoquinol is a pharmaceutical company dedicated to the manufacturing, distribution and marketing of animal health products. We are looking for a Territory Manager, Farm Animals Multi-species (Cattle, Swine, Poultry and Equine) for the Western Ontario area.
At Vetoquinol, our mission is to listen, understand and respond to the needs of our customers. The Territory Manager is a key member of the field sales team that promotes the products and the company with a customer centric approach. The main goal of the Territory Manager is to develop the assigned territory within annual sales and profit objectives, through a professional representation of the Company and an expert knowledge of its products with customers consisting of veterinarians, producers, integrators, distributors and retailers.
 MAIN ACTIVITIES:
 Sales
Maximize the sale of Vetoquinol products and customer satisfaction on its territory by:
A professional, structured and appropriate sales process during visits, meetings, conferences and other opportunities for interaction with customers.
Developing good relationships with clients and opinion leaders.
Development of strong relationships with the operational managers of key national accounts in your territory.
Providing a high level of personal service and support, including consistent follow-up of client requests.
Implementation of the operational marketing plan.
Presentations and technical explanations of the products offered by the company.
Use of sales skills to discover customer needs and objectives and align them with the features and benefits of Vetoquinol solutions.
Developing and updating a business plan for the territory and key accounts
Reporting
Contribute to the creation, maintenance and updating of the customer database for its territory by means of: A complete and accurate report produced in a timely manner, using the tools developed and used within the company.
The maintenance of the customer database in the system in place.
Maintaining an accurate and up-to-date record of meeting reports in the Customer Relationship Management (CRM) database
Reports and other administrative tasks as required.
Market intelligence
Provide accurate, complete and timely business information (competitive activities, market conditions, ideas, business opportunities) to the Sales and Marketing Department and other colleagues when information is deemed relevant.
Analysis
Perform regular analysis of sales results, variances and trends using available resources in order to:Identify opportunities and threats within the territory.
Improve the focus and effectiveness of the management within the territory.
PROFILE
University or technical degree in animal health science (agronomy, biology, veterinary medicine, animal science) or equivalent experience
Minimum of 3 years of experience in field sales
Experience in the Animal Health industry
Experience in animal production
Good knowledge of computer softwares of the Microsoft environment
Bilingual (French and English written and spoken)
KNOW-HOW
Results-oriented
Interpersonal / communication skills
Organisational and planning skills
Analytical and problem-solving skills.
Resilience and ability to adapt to change.
Teamwork and collaboration
Solution-oriented mindset
SPECIFIC CONDITIONS OF EXERCISE OF THE FUNCTION:
80% of the time on the road
20% of the time at the office