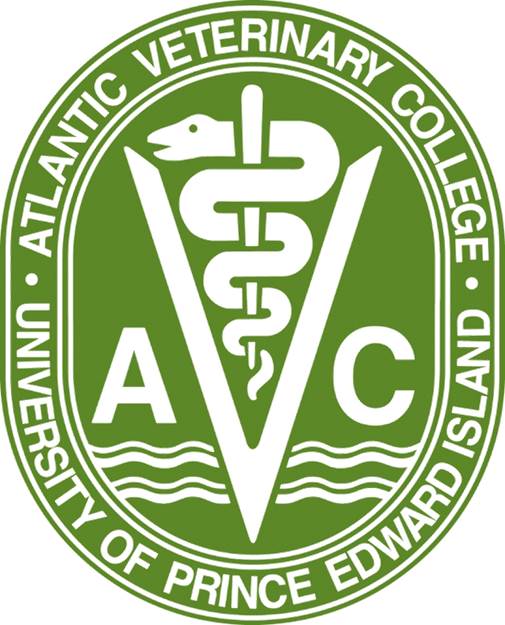 Website Veterinary Teaching Hospital, Atlantic Vet College
Do you want to join a dynamic team practicing and teaching the highest standards of veterinary medicine? Do you want to advance your technical skills and work in an environment with leading veterinary specialists and primary emergency care clinicians? Do you want to be part of shaping the next generation of veterinarians? If so, we'd love to have you join us!
The Veterinary Teaching Hospital at the Atlantic Veterinary College is looking to fill multiple RVT positions in our Teaching Hospital.  There are several opportunities in both the Small Animal and Large Animal Hospitals.  New veterinary technician grads are welcome!
Please review all available positions at the Atlantic Veterinary College, the full job postings, and submit your application on the UPEI HR website www.upei.ca/hr/competitions/staff.  New opportunities are added to this site frequently so please check back often.
We are looking forward to hearing from you!