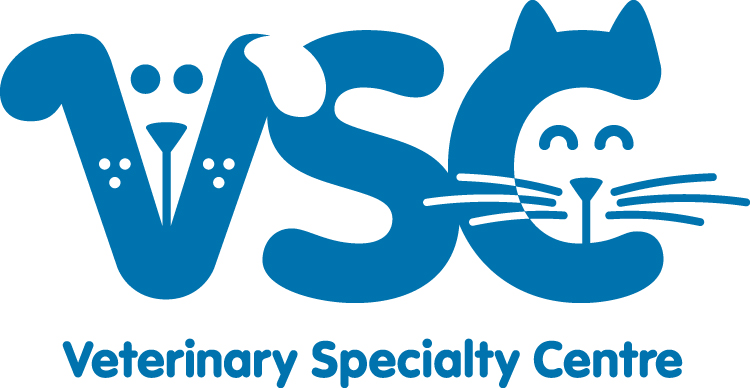 Website Veterinary Special Centre
Specialty referral and 24/hr emergency service
Registered Veterinary Technician Job Available
Do you enjoy a fast-paced work environment? Do you enjoy a challenge, and the opportunity to apply all the skills you learned in school? Are you looking to learn new skills and grow as a technician?
The Veterinary Specialty Centre of Newfoundland and Labrador is the province's only specialty referral centre and 24 hours full service emergency clinic. We provide expert care, right here. Dr. Bailey's goal in opening VSCNL was that no pet owner would have to leave the province to get the care their pet needs. We have the only board-certified surgeon and radiologist in the province, a CT scanner, offer chemotherapy, run a canine blood donor program and have the only ICU that is fully staffed 24 hours a day. When it comes to diagnosing and treating the pets of Newfoundland and Labrador, there is nothing we won't do!
We are looking for someone who enjoys a challenge, is excited by opportunities to learn, is comfortable working alone, but is also ready to be part of a team that comes together to ensure the best care possible for our patients and their families. Our hospital is a learning and teaching environment, where we encourage all team members to expand and share their knowledge. Referral medicine and critical care is not scary, it's exciting! We value team members who are not afraid to say, "I don't know that yet, but I am happy to learn!"
Ours is a team that works hard, but also laughs hard, appreciating that many hands and a smile makes for light work. We are a hospital that cares strongly for our patients, but also for our staff. We want you to have fun both at and away from work. Team members often extended invitations to the whole team when getting together for food or community events, and as a hospital we throw two annual parties to give everyone a chance to relax and have fun together away from the clinic.
At VSCNL we believe acquiring the right employee is contingent on the level of skills, cultural fit, and ability to be a team player. To secure long-term, happy employees, VSCNL offers:
Fair competitive wages
Health, dental and visual benefits
Annual uniform allowance
CE allowance
Matching RRSP
Pet insurance
Paid holidays
Located in the St John's area of Newfoundland, our staff are able to enjoy their downtime experiencing a wide variety of activities. From hiking trails and other outdoor adventures, whale watching and historical sites, to a vibrant downtown with world renowned restaurants, a thriving arts scene, and a varied social scene, St John's offers something for everyone.
For more information on our hospital: www.vscnl.ca
If you are interested in this position, please send your resume to Lisa Janes at ljanes@vscnl.ca .