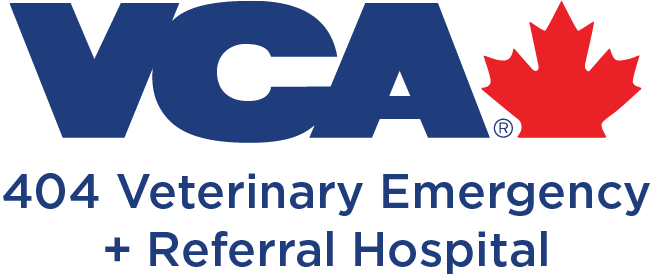 Website VCA Canada 404 Veterinary Emergency and Referral
VCA Canada 404 Veterinary Emergency and Referral
VCA Canada 404 Veterinary Emergency and Referral Hospital is hiring  Registered Veterinary Technicians on a permanent basis to join their Emergency team . Previous emergency experience is preferred but not mandatory.
We are looking for someone who :
Displays compassion when providing care to all clients and patients
Excellent communication skills with team members and clients
Acts with courtesy, diplomacy and discretion at all times
Maintains a positive & co-operative relationship with team members
Demonstrates initiative to carry out tasks independently, under minimal supervision
Demonstrates accountability and dependability
Ability to be flexible in attitude and work habits
Ability to perform job duties under limited supervision
Willingness and eagerness to learn new skills
Ability to remain calm during stressful situations
Demonstrates judgment and problem solving skills with a high level of attention to detail
Ability to manage time efficiently while taking on multiple tasks
The Emergency team works on a rotational schedule including days, evenings and weekends. This allows for even distribution of the shifts and an overall improved hospital experience. Our specialists also participate in providing after hours support to our emergency team.
As a member of the VCA family, your passion for medicine and compassion for pets and people is matched with a commitment to your professional growth. We pride ourselves on our team-centered philosophy towards patient care and client service. Our interdepartmental collaboration is fundamental to who we are. You will be supported by our entire team of specialists, ER veterinarians and support staff.
We offer a comprehensive compensation package including health and dental benefits, continuing education paid leave, continuing education allowance, uniform allowance, sick time, wellness time and more.
To apply, please contact Amanda Borton at amanda.borton@vca.com, job req#R-44561