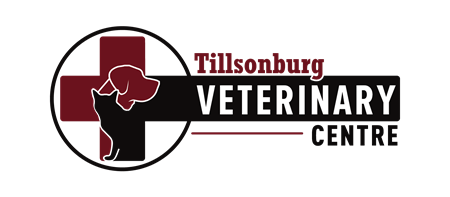 Website Vaughan Richmond Hill Veterinary Emergency Clinic
$5000.00 Sign on Bonus for Full Time!
DAY shifts avialable for Full Time
Registered Veterinary Technician
Who loves Emerg and Surgeries???
Your dream job has finally arrived!
Are you looking for awesome work-life balance? Time to go to the cottage without taking vacation days, or to be involved in extra-curricular activities on a regular basis… having more days off to do the things you want, but still getting paid for FT hours? Being able to do the 'good stuff' but with a predictable schedule… Perhaps you are interested in PT, or somewhere in between! We are looking for an enthusiastic, motivated RVT to join us, various shift times available for PT . We are now 24 hours!
We offer dental and health benefits, CE, VIN, pet discounts, even for your close friend and family. We encourage the pursuit of personal growth in specific areas of interest. We have an amazing staff- without drama. What more could you ask for?!! Located in Richmond Hill, we are easily accessed by the 404, 401, 400 and 407, most of the GTA, and even up to the Barrie area, where living is still affordable.
Whether you are a confident new grad, or a seasoned RVT looking for a change, we want you. Please send your resume and cover letter to Wanda @ wcamilleri.vrhvec@gmail.com.  At Vaughan-Richmond Hill VEC We are looking forward to meeting you!
ONLY those qualified will be contacted, thank you in advance for your application.