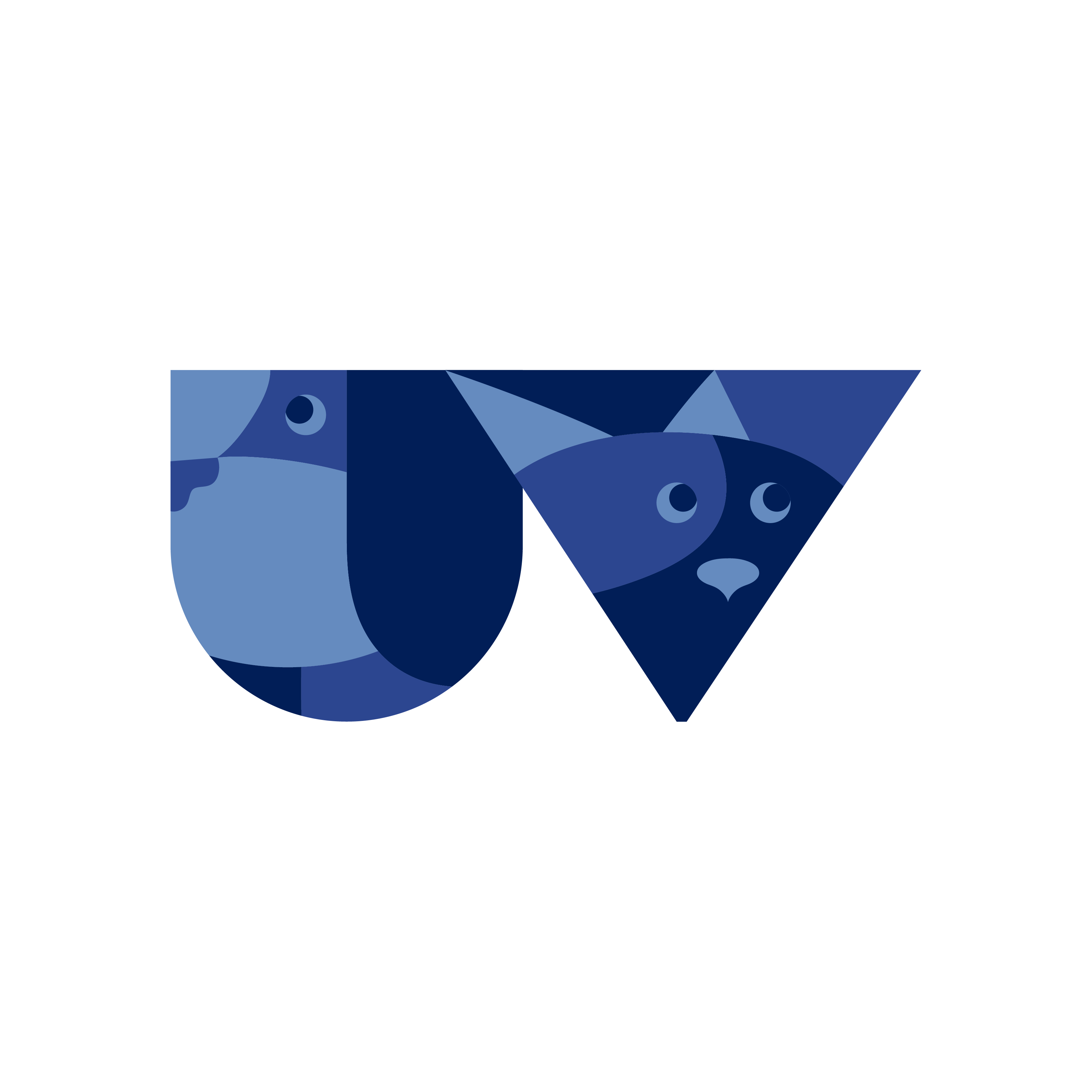 Website Upper Village Veterinary Hospital
Join Dr. Steven Davidson and be a part of growing the hospital and team to serve a great community and clientele.  Upper Village Veterinary Hospital will be dedicated to providing a high standard of medicine and exceptional client services.  Team members will receive consistent mentorship and opportunities for growth.
We are looking for someone with a strong work ethic who shares our passion for pets and optimism in the clinic.  Love where you work!
If you are looking for a progressive environment where employees are valued and appreciated, we would love to hear from you.
Key Duties & Responsibilities
Assist Veterinarian with surgical and therapeutic procedures.
Administer and monitor anesthesia and analgesia.
Provide excellent veterinary nursing care in a professional and ethical manner.
Administer and analyze diagnostic tests (x-ray, cytology, urinalysis, etc.).
Document and maintain accurate veterinary medical records.
Operate and maintain state-of-the-art veterinary medical equipment.
Perform and assist in dental procedures.
Maintain an appropriate inventory of all medical supplies.
Support a collaborative work environment and assist other staff members.
Compensation
Competitive Wage Rate.
Comprehensive Health Benefits Package.
Continuing Education (CE) funds.
Employee Assistance Program.
Paid Licensing & Membership Dues.
Paid Vacation Time.
Paid Sick & Personal Emergency Days.
Veterinary Discounts.
Uniform allowance.
Requirements:
Must be a Registered Veterinary Technician in good standing.
Must have strong organizational and time management abilities.
Strong oral and written communication skills with team members and clientele.
Ability to triage and work efficiently in a fast-paced environment.
Please submit resumes to careers@uppervillagevet.com