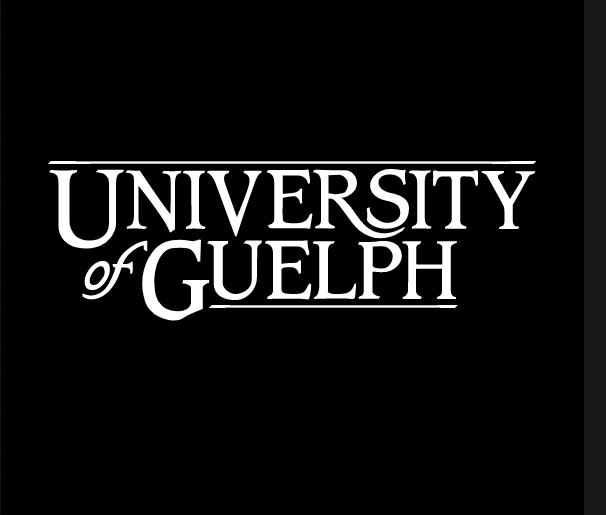 University of Guelph
Temporary, full-time position (November 6, 2023 – November 5, 2025) – Guelph, ON
If you're a Registered Veterinary Technician, this is an exciting opportunity to join the Department of Clinical Studies within the University of Guelph's Ontario Veterinary College and assist the Animal Health Partners Research Chair in Veterinary Medical Innovation (VMI), with the mission of improving the execution of clinical trials and translational research performed at the Ontario Veterinary College Health Sciences Centre (OVC-HSC).
Translational veterinary clinical trials are research studies involving client-owned animals with the goal to advance animal and human health care. These studies may try to identify the most effective therapies and practices for a given condition or to increase our understanding of a disease process. As a Research Assistant/Technician III – Clinical Trials, Veterinary Medical Innovation Program, you will be involved in both technical and administrative aspects to help support the research program of the VMI and assist with the OVC Clinical Trials program.
Working under the supervision of Dr. Michelle Oblak and the Research Manager, you will be responsible for:
Ø  Patient care activities, including, but not limited to:
·       Admission, care, and discharge of VMI clinical trial patients
·       Acquisition and documentation of physical findings records
·       Collection and processing of laboratory specimens (blood, urine, feces, aspirates, tissues, etc.)
·       Special procedures under the supervision of the primary investigator(s): sedation monitoring, administration of chemotherapy and/or novel therapeutics, diagnostic imaging, etc.
Ø  Clinical trials activities, including, but not limited to:
·       Assisting the primary investigator(s) with study design, including animal utilization protocols and developing study and recruitment materials
·       Identifying potential prospective research candidates/patients
·       Communicating and obtaining informed consent for participation in oncology studies
·       Coordinating and scheduling patient appointments
·       Clinical data collection and management for prospective and retrospective studies
·       Assisting with supplies, inventory and ordering, grant tracking and billing
Ø  Providing technical support and functional guidance to veterinary students, graduate students, clinicians (faculty) and staff
Ø  Cross-training with the veterinary biobank coordinator to assist with duties, when possible
QUALIFICATIONS
To be considered for the position of Research Assistant/Technician III, you must be an experienced Registered Veterinary Technician who is passionate about companion animal research and has a profile that includes:
·       Successful completion of an accredited Veterinary Technician program recognized by the Ontario Association for Veterinary Technicians
·       Successful completion of the Veterinary Technician Examination (VTNE) and the OAVT mandatory ethics exam
·       OAVT registration
·       A minimum of 2 years' prior experience working as a Registered Veterinary Technician
·       Excellent communication skills
·       Ability to work independently and as part of a team
·       Experience performing restraint, blood collections and anesthesia in companion animals
·       Strong computer skills, including experience using word-processing software, spreadsheets and email
·       Willingness to work both in clinical and preclinical research environments with dogs and cats
·       Detail orientation and excellent organizational and time management skills
ASSETS:
·       Prior research experience
·       Status as a registered laboratory animal technician (RLAT); if this interests the successful candidate, the training and support to prepare for this certification will be provided
NOTE: Proof of a protective rabies titre is required.
You will be expected to work a 35-hour work week, with occasional scheduling flexibility for evening and weekend assistance as specific studies require.
The University of Guelph (www.uoguelph.ca) is one of Canada's leading research-intensive comprehensive institutions, with a record of outstanding scholarship in the arts, humanities, social sciences, life sciences, physical and engineering sciences, agriculture and veterinary sciences. This is your chance to join us in our endeavour to improve life.
To view a detailed posting for the role of Research Assistant/Technician III – Clinical Trials, Veterinary Medical Innovation Program, including application instructions, please go to our website at www.uoguelph.ca/hr/careers. Applications, quoting Hiring #2023-0623, must be sent to: careers@uoguelph.ca.
At the University of Guelph, fostering a culture of inclusion is an institutional imperative. The University invites and encourages applications from all qualified individuals, including from groups that are traditionally underrepresented in employment, who may contribute to further diversification of our Institution.