Full Time
22-30 CAD / Hour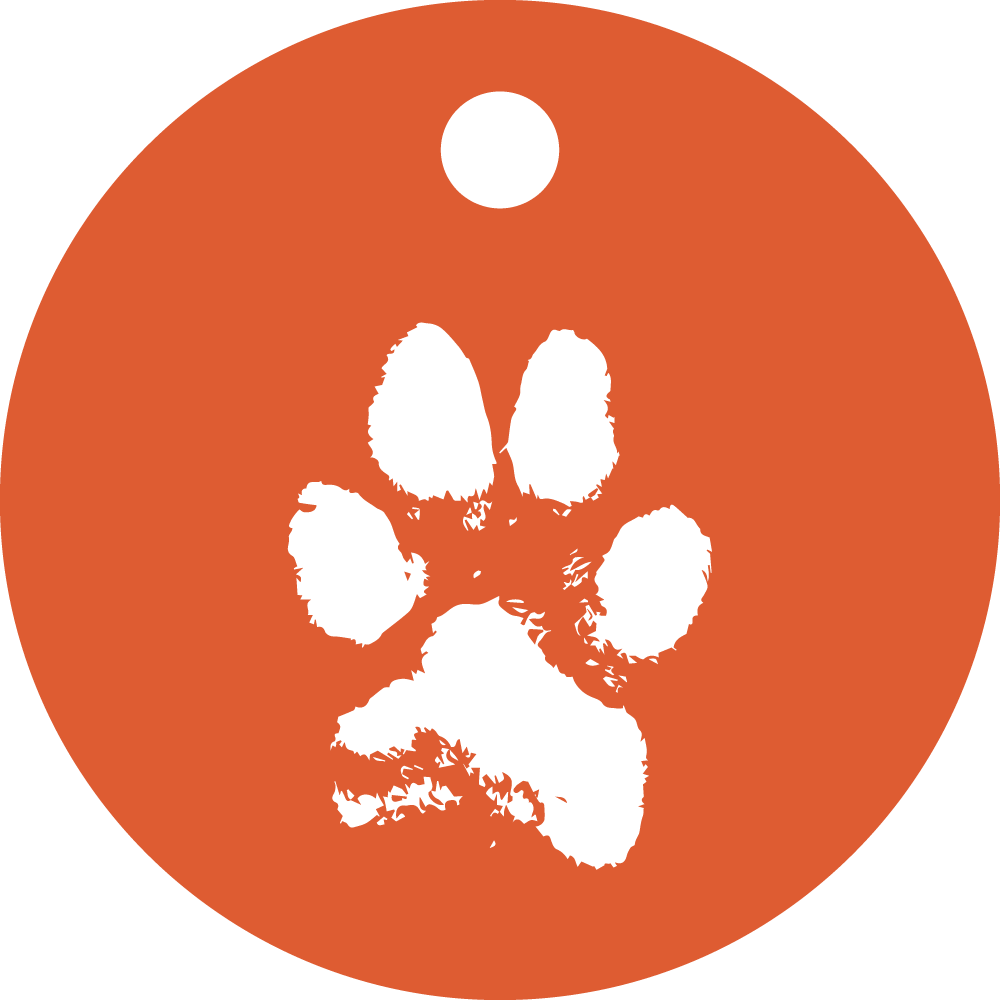 Website trentonpethospital Trenton Pet Hospital
work life balance, signing up bonus, relocation bonus, leader
Join Trenton Pet Hospital, a privately owned, Fear Free certified, AAHA accredited small animal hospital in Trenton, Ontario.
Trenton Pet Hospital offers what everyone is afraid to: competitive wage ($22-$30/hr), 4-5-day workweek (no weekends), medical/dental/pet benefits, generous CE, and lots more. The BEST part which sets us apart is our carefully designed mentorship program for the right person. You will start with onboarding at home, then follow our highly trained RVTs during in-clinic on-boarding.
We are offering a sign-up bonus of $2,000 and a relocation budget. Student Loans? Let's talk!
We pride ourselves on an exceptional familial leadership team culture. We are fully staffed with highly trained team, practicing gold-standard medicine who keeps our values always top of mind. Think you may be the right fit? Visit our website at trentonpethospital.com to see who we are and what we do! Cover letters and resume to be submitted to Andrew Blais, Practice Manager, at trentonpethospitalmanager@gmail.com.