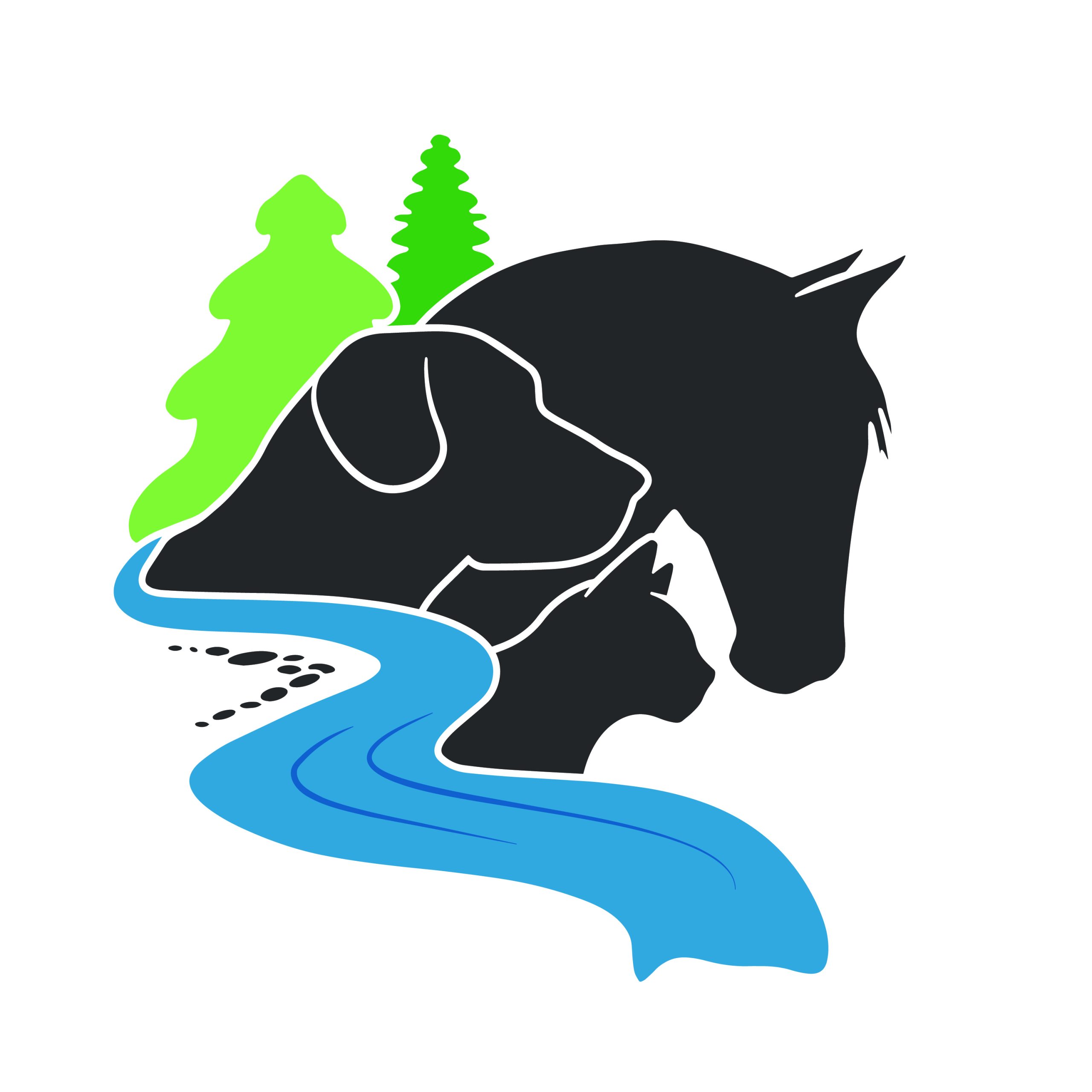 Website Trans Canada Pet Clinic
Small, privately run clinic in rural Northwestern Ontario.
Our small clinic is looking for an experienced Registered Veterinary Technician to add to our team. We are looking for candidates seeking  full-time work. The ideal candidate can expect $30 per hour.
Our rural location nestles you in the great outdoors with access to dozens of lakes within a half hour drive of home. The area is well-known for fishing tourism.  Cost of living is very low compared to the rest of Ontario, and if you are looking to have a hobby farm or a rural home with tons of space for your pets, this area is full of potential!
We serve mostly canine and feline clientele, with a small but growing equine component for those who may be interested. Applicants are not required to do equine work if it is not their interest. Most of our small animal work is wellness/prevention/vaccines, spay/neuter, and internal medicine. Given our remote location, we do all our own emergency service as well. We are equipped with ultrasound/xray/in-house blood work, and are always looking to improve your arsenal of tools if there is a need.
Pay is commensurate with experience, but is competitive. Included is a comprehensive benefits plan, paid dues, CE & travel allowance. On-call duties are light; 3-6 emergency calls per month, scheduled inpatient checks, and a rotating schedule of guaranteed weeks without after-hour call-ins.
We have a more detailed job description waiting for you, if this sounds good so far!