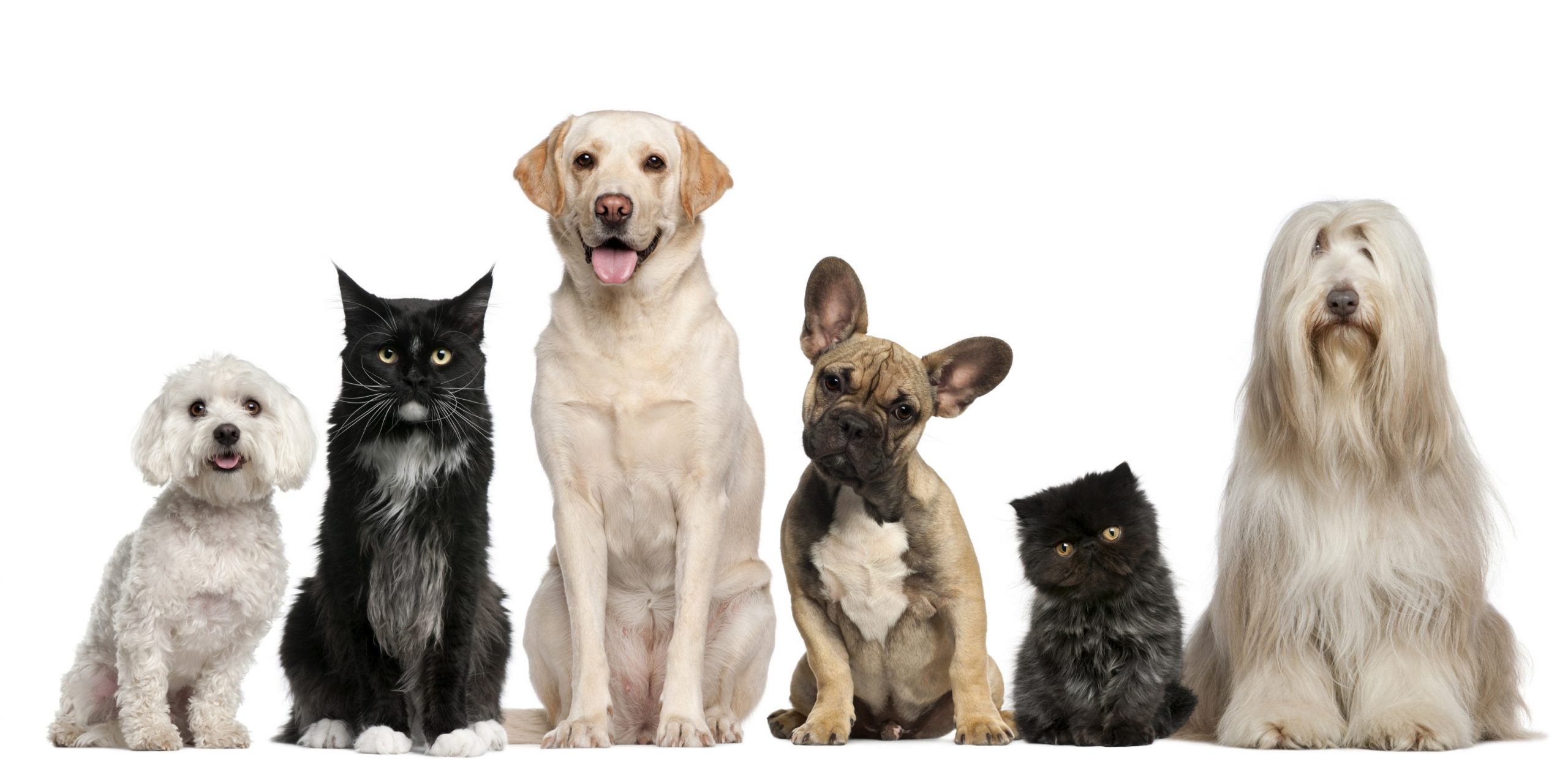 Website Town & Country Animal Hospital
$1,000 SIGNING BONUS
$25-30 per hour
LOVE SURGERY? CONTINUING EDUCATION? WORK-LIFE BALANCE?
Want to learn how to assist in laparoscopic and orthopaedic procedures?
Is work-life balance and working within the GTA important to you?
Interested in mentorship and growing your skills as an RVT?
Then we welcome you to join the team at Town & Country Animal Hospital!
We pride ourselves on radical transparency and positive culture. Joining our team is so much more than just another employment opportunity, it's a chance to be a part of the new way to offer animal medical care. We were the first clinic in York Region to offer laser surgery and non-referral laparoscopic surgery, just to name a few.
In the same way that we want to be there for our clients, we want to be there for our team and for you! Here are some of the ways we do that:
We offer:
Competitive pay ($25-30/hr based on experience)
Full health benefits
Monthly team events
Further opportunities for growth and learning (generous CE allowance)
We love to celebrate! (milestone, birthdays)
If you're ready to join a team that places an emphasis on patient care AND clinic culture and has fun doing it, then we would love to meet with you.
Job Type: Full-time
Salary: $25.00-$30.00 per hour
COVID-19 considerations:
Curbside appointments. Daily temperature checks. Locked door at all times.
Job Types: Full-time, Permanent
Salary: $25.00-$30.00 per hour