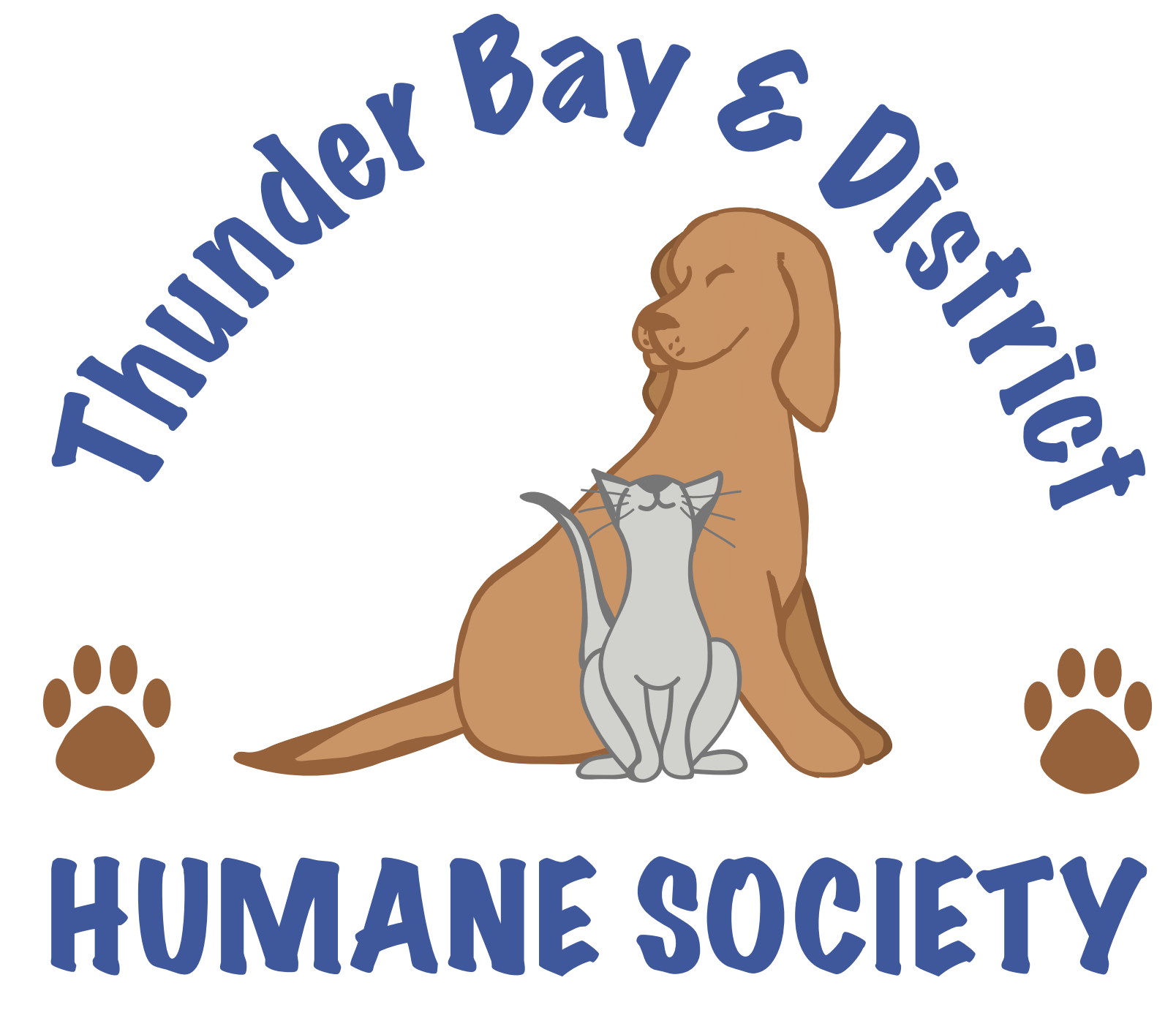 Website Thunder Bay and District Humane Society
We are currently seeking a Registered Veterinary Technician (RVT) to join our dynamic and fast-paced team, who has a passion for animal welfare and combating the pet over-population crisis.
The Thunder Bay and District Humane Society is a registered charity. The Society supports communities throughout the District of Thunder Bay. The following opportunity is available within our Low Cost Spay and Neuter Clinic.
Registered Veterinary Technician (RVT)
·         Full-Time Permanent
·         Hours of work: Monday to Thursday (4-day work week – no weekends)
·         Hourly Wage Range: $23 – $25
·         Estimated Start Date: ASAP
·         Participation in employee benefits plan (health, dental, long term disability and life insurance)
·         Group Registered Retirement Savings Plan
·         Paid Licensing & Membership Dues
·         4 Weeks Paid Vacation time
·         10 Paid Sick & Personal Days
JOB SUMMARY
Reporting directly to the Shelter & Spay/Neuter Clinic Veterinarian, the RVT will work with and assist a small surgery team led by our Veterinarian to support the Society's Spay/Neuter program and provide Shelter Medicine to animals in care, when necessary. The RVT will provide comprehensive preventive medicine services, including spay/neuter preparation and recovery/vaccination/micro-chips/anti-parasitic treatments and general out-patient medical & surgical services. Client Services and Humane Education is also a key component of the RVT position.
QUALIFICATIONS
Our preferred candidate will have previous employment experience in a veterinary clinic, including anesthetic and surgical experience, and have strong animal care knowledge. Successful applicants will have exceptional interpersonal and customer service skills. Is currently registered with the OAVT and in good standing.
If you have a passion for animal welfare and have the qualifications above, please forward your resume by June 10, 2023 to:
Shawna Beaulieu
Executive Director, Thunder Bay and District Humane Society
ed@tbdhs.ca
To apply for this job email your details to ed@tbdhs.ca