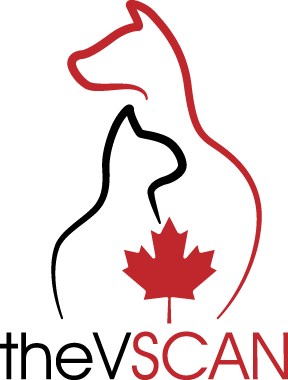 Website the VSCAN
"Answers you need...care you deserve"
We make a difference in the lives of our patients and their families, every day!
Position Details:
Your main focus will be providing compassionate care and nursing to our post-operative and hospitalized Neurology patients.
Hours of shift coverage – various shifts covering the hours between 6 pm to 8 am (2 to 3 evening and/or overnight shifts per week) – schedule to be determined.
Responsibilities:
keep patients comfortable and safe
perform treatments as prescribed by our doctors – constant rate infusions (CRIs), monitoring, icing incisions, urinary catheter care, TPRs, administration of oral medications, nursing care
provide patients with lots of TLC
evaluate pain scores
communicate and relay concerns for patients as needed
"round" with other team members with patient updates
Qualifications:
Registered Veterinary Technician with a minimum 2 years' experience – Emergency or Specialty Hospital preferred
comfortable and proficient with technical procedures such as intravenous catheter placement, blood draws, drug calculations, treatment administration
well organized with strong multi-tasking skills
able to work independently
exceptional interpersonal skills  – with teammates and pet families
interested in continuous learning
strong interest in patient care and Neurology
excellent email and phone communication abilities
able to lift up to 50 lbs.
Please apply with a cover letter and resume
Our talented group of medical professionals includes a Neurologist/Neurosurgeon, Board-certified Veterinary Anesthesiologist, Neurology/Neurosurgery Residents, Registered Medical Digital Imaging Technologist, and Registered Veterinary Technicians.
the VSCAN is located in Ottawa, Canada minutes from the heart of downtown.  Ottawa is the best mix of nature and city life.  One of Canada's most beautiful cities, it's known for its multi-cultural vibe, outdoor activities, and urban amenities.