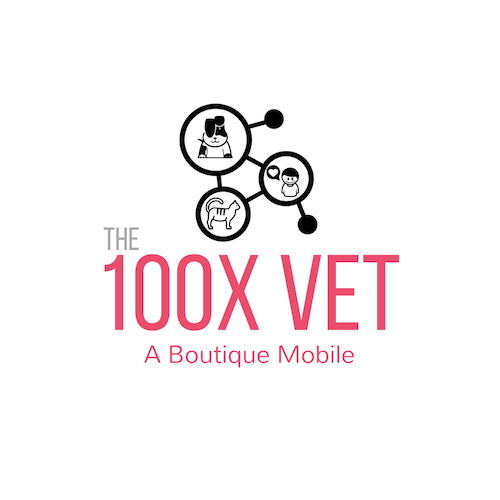 Website The 100x Vet
We are a mobile vet team that focuses on relationships first.
To find out more about the opportunity of a lifetime go to:
We are the mobile house call service that is re-inventing your experience with veterinary medicine, in Ottawa, Ontario!
WHAT DOES THIS MEAN?
It means WHO YOU ARE is an asset. We WANT your personality to shine, and our number one core value is personal development, so you can be your authentic self.
Why does this matter?
We treat relationships, not animals. This means we attract like-minded clients, that are a joy to work with. Our vets don't stand on a pedestal, with clients and RVT's below them. We don't believe in compliance (do as I say). We believe in concordance (we are all equal decision-makers). Our relationships with our clients are powerful, and our appointments are very much like social calls mixed with medicine.
Notice that we don't talk about being a "self-starter, with excellent interpersonal communication skills, with a positive attitude, and ability to multi-task etc". If you are attracted to what you are reading on this page, then all of that is a given.
We are here if you want CHANGE.
We are looking to recruit and train our next RVT within the next 3 months. This position initially starts as part time.
To find out more about the opportunity of a lifetime go to: