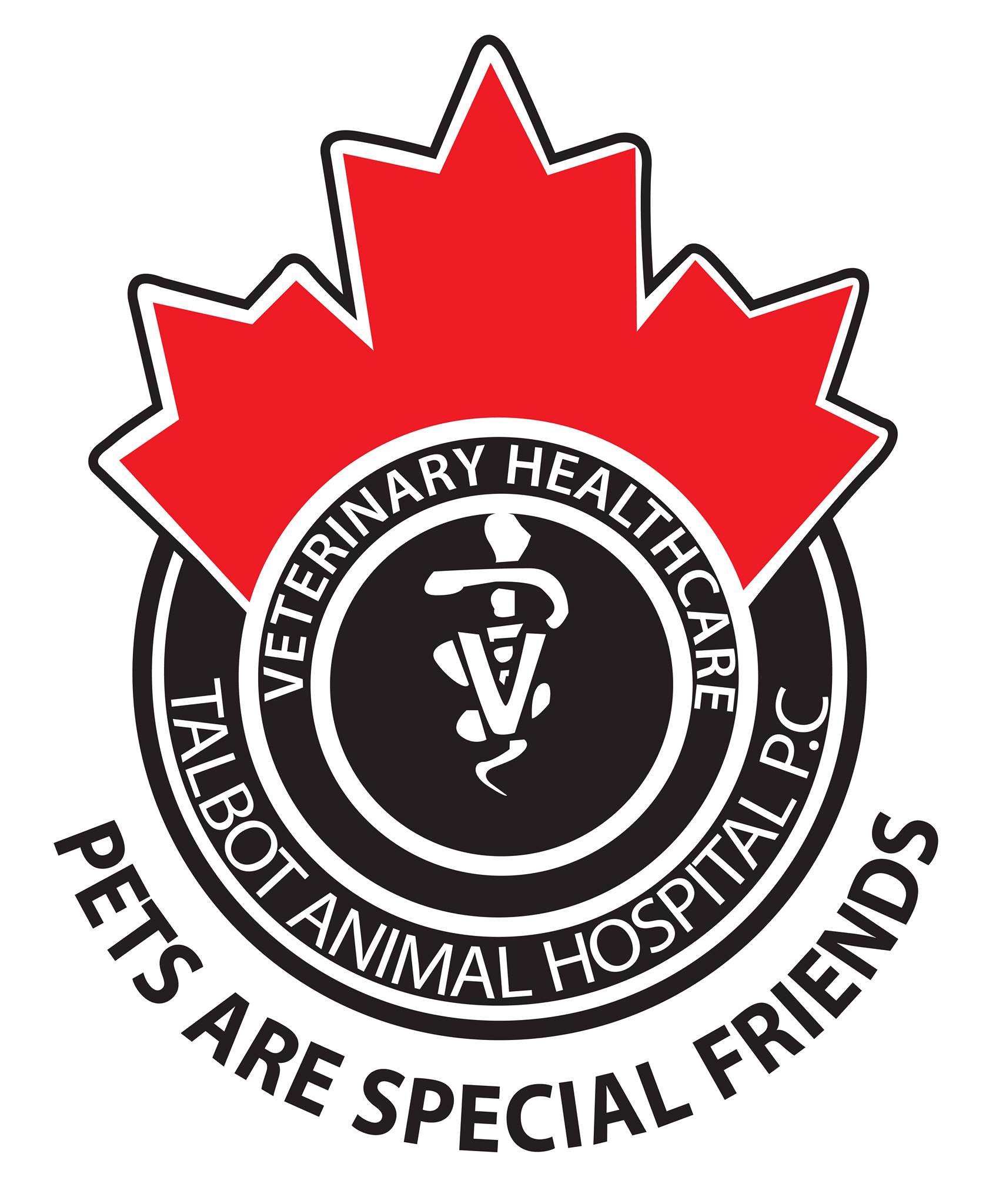 Website Talbot Animal Hospital Talbot Animal Hospital
Talbot Animal Hospital
Tired of working in the same clinic setting and looking for a change? Then look no further! We are a fun-loving, hardworking, and compassionate group of individuals that will treat you like the family you always wanted. We are currently looking for a full-time Registered Veterinary Technician at our busy, two-veterinarian, privately owned practice located in London Ontario. Experience is preferred; however, new graduates are welcome.
Our clinic is equipped with in house laboratory machines, digital radiography (full body & dental), ultrasound and therapeutic laser. We take pride in client communication and client education; therefore, we strongly recommend great communication skills. We offer compensation packages to fit your needs, including competitive wages, health and dental benefits, disability insurance, paid RVT dues, uniform allowance, CE allowance and personal pet discounts. We offer a signing bonus!
Here's what the staff are saying about us:
"After many years of working in the same clinic, putting in long hours I was feeling burnt out, unappreciated and contemplated leaving the veterinary field all together. I decided to apply to a job posting and try my luck. The team at Talbot was very welcoming and are like a second family! On top of some of the wonderful benefits/perks that they offer, they offer a great work life balance. I'm so glad I did not leave the industry and took the chance!"
If this sounds like the right fit for you, please e-mail us your resume with cover letter
We are excited at the prospect of hearing from you!