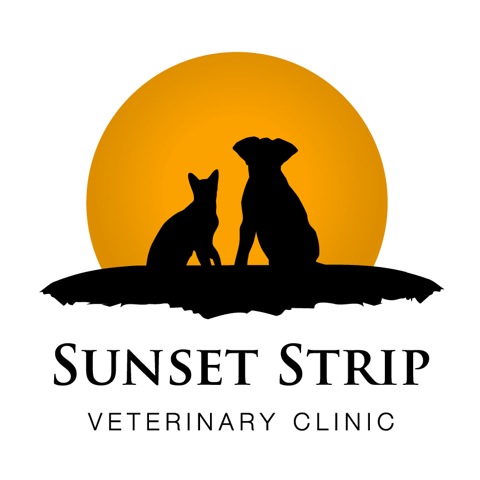 Website Sunset Strip Veterinary Clinic
Do you want to work at the Veterinary Clinic voted "Best of the Best" by our community since 2016?! Are you an RVT who loves flexibility in your career? We are seeking Registered Veterinary Technicians for full-time or part-time opportunities at Sunset Strip Veterinary Clinic in Owen Sound. In this role, you will experience a variety of patients and cases while being able to form lasting relationships with your teammates and clients.
Our hospital offers state-of-the-art medical equipment, the assistance of experienced support staff, and the pleasure of working with trusted clients to provide compassion and the best quality care for their pets. We offer a complete range of services including preventative wellness, urgent care, dentistry, surgery and much more! You will have the opportunity to utilize all technical skills, ranging from phlebotomy, monitoring of anesthetics, patient nursing, providing treatments, and more!
We are pleased to offer a competitive compensation package with industry-leading benefits (Health/Dental), signing bonus, pet-care at cost, paid vacation, CE and more! For out of area candidates, relocation assistance will be considered. To learn more about us, visit us at www.sunsetvet.ca  or contact katie.charuk@nva.com to apply today!
Owen Sound, Ontario offers the perfect blend of natural beauty and small-town charm. With its breathtaking waterfront views and proximity to the scenic Bruce Peninsula, outdoor enthusiasts will thrive in this picturesque setting. The city boasts a close-knit community, a vibrant arts scene, and a rich cultural heritage, providing ample opportunities for personal growth and connection. Experience a fulfilling and balanced lifestyle in Owen Sound, where nature's wonders and a welcoming community await you.
Job Responsibilities
·         Communicate in a compassionate and professional manner with clients and colleagues.
·         Execute quality diagnostic imaging.
·         Provide excellent veterinary nursing care while adhering to provincial regulations and techniques.
·         Administer and analyze diagnostic tests as directed by the Veterinarian.
·         Assist Veterinarian with surgical and therapeutic procedures, including administering and monitoring anesthesia and analgesia.
·         Operate and maintain medical equipment.
·         Manage multiple priorities simultaneously in a fast-paced environment.
·         Maintain and support a collaborative work environment and assist other team members as needed.
Skills and Basic Qualifications
·         A Registered Veterinary Technician in good standing with the OAVT.
·         Commitment to practicing the highest standard of medicine and upholding veterinary code of ethics.