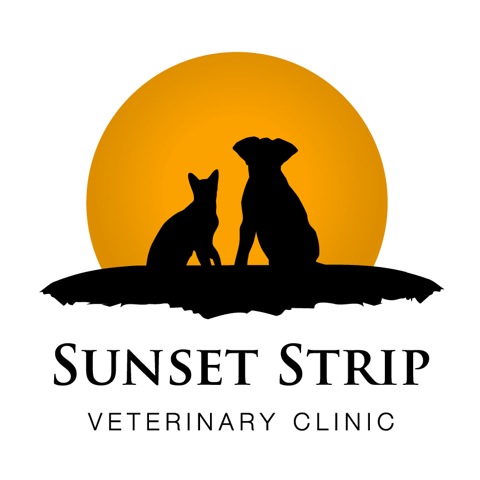 Website Sunset Strip Veterinary Clinic
Join our team of dedicated professionals in beautiful Owen Sound. We're looking for full-time RVTs who are committed to excellent animal care, high level client service, and who will contribute positively to our busy but happy work environment.
We offer:
– above average wages
– generous paid vacation and personal time
– exceptional CE budget
– a day off during the week
– uniforms
– OAVT dues paid
– Professional liability insurance paid
– A very generous discount on veterinary services
– We can help with moving costs to get you settled in
You'll have a work schedule that allows you time to enjoy the great things Grey-Bruce has to offer. We understand the need to balance your work and your free time. Owen Sound is located on Georgian Bay and is a short drive from both Blue Mountain Ski Resort and Sauble Beach. Our region is an outdoor dream.
We are a newly renovated small animal practice – focused on cats and dogs – and we've been a part of the Owen Sound landscape for over 35 years. While experience is an asset, we would also gladly welcome a new graduate to join us to hone their skills next to our highly experienced staff.
COVID-19 considerations:
We have adopted very strict Covid-19 protocols for client interaction to ensure our staff remains as safe as possible.