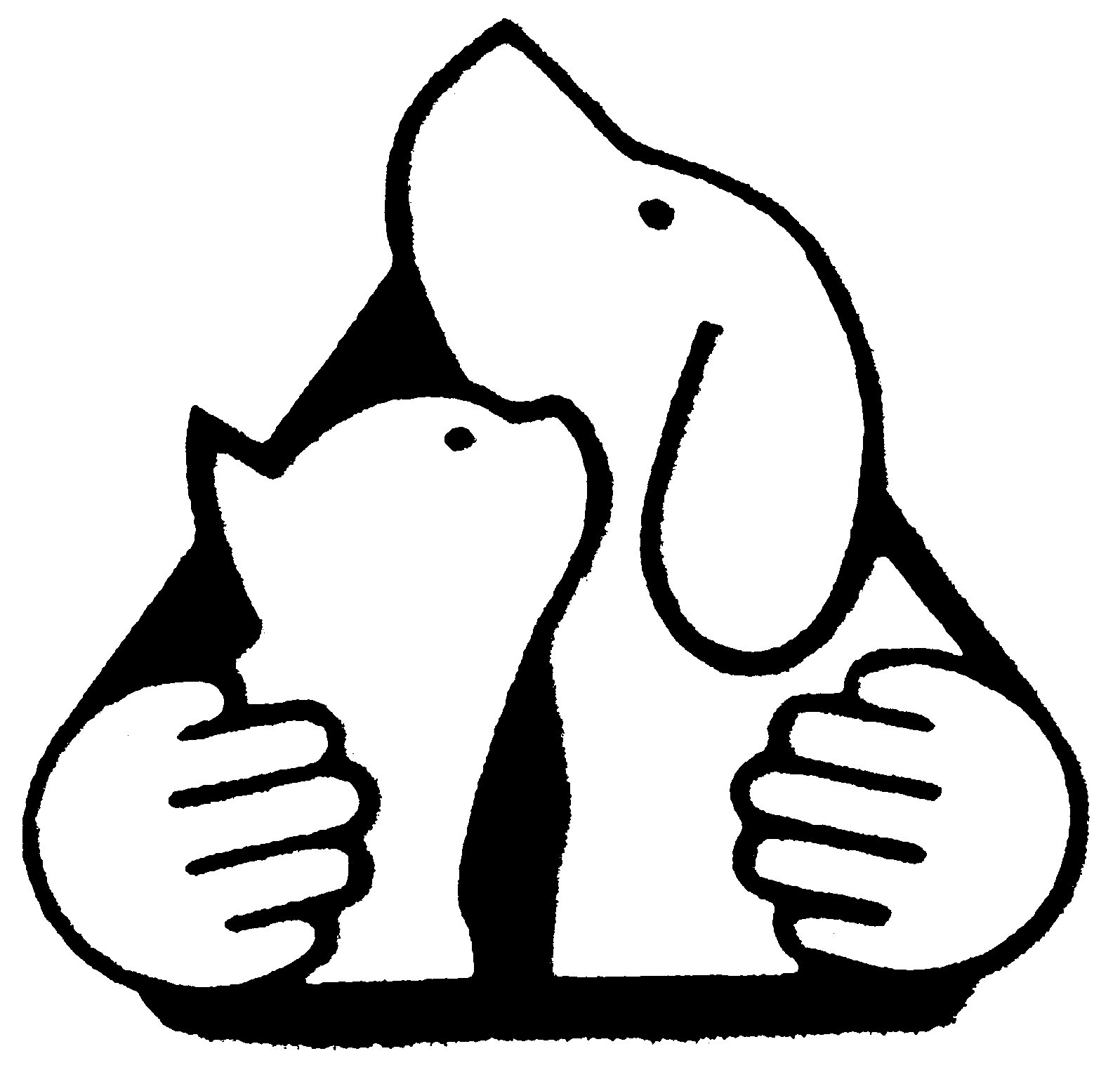 Website South Windsor Animal Hospital
South Windsor Animal Hospital
The South Windsor Animal Hospital is looking for a full time RVT (paw-holder, kind, caring, client teaching, organizational superhero) to join our amazing team.
We are a progressive, communication oriented (interpreting dog/cat & pocket pet information for owners is essential), customer service focused small animal hospital. This position would involve working approximately 38 hours per week. Shifts between the hours of 7:30am and 8pm during the week and 7:30am to 1pm Saturdays (1-2 Saturday mornings per month) (no overnight or on-call shifts are required). We know that work/life balance is important and try to prepare schedules well in advance. A continuing education budget and uniform allowance are provided (so no need to bring your superhero cape – just your amazing attitude and exceptional communication skills). Compensation will depend upon experience.
Puppies and kittens and pocket pets…….OH MY! Do you want the chance to use all of the wonderful, fantastic, terrific skills that you learned in school? We love to keep our RVT's busy, stimulated and involved.
We are offering $19-22 / hour depending upon experience.
We are located at 1975 Provincial Road in the lovely town of Windsor, ON. Applicants can email their resume to Kristi Wilson, RVT at officemanager@southwindsoranimalhospital.ca