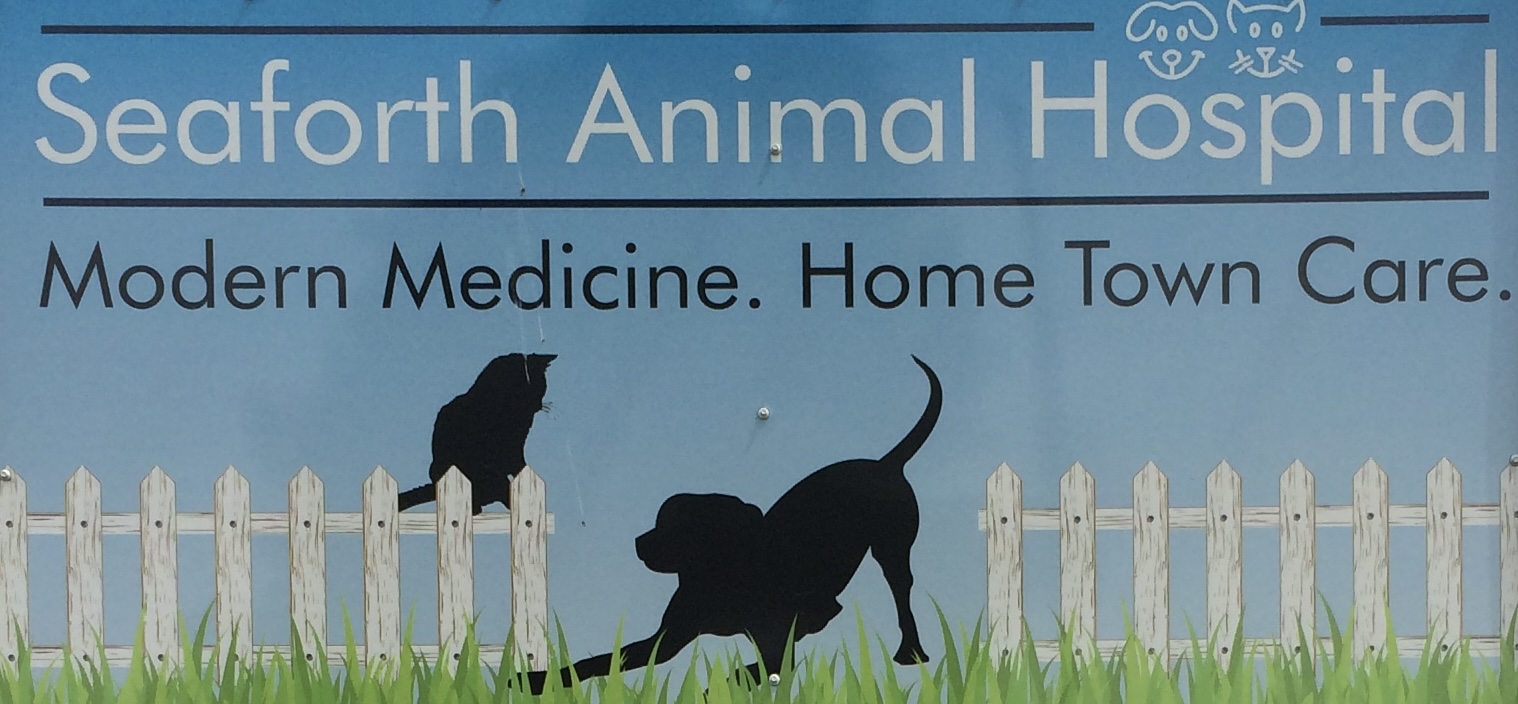 Website Seaforth Animal Hospital
Walk to the beach in the beautiful lakeside town of Bayfield! Come work with a supportive and kind team, just minutes from the shores of Lake Huron, snowmobile/ATV trails, and hiking on Ontario's West Coast.  We are seeking a full time RVT to join our growing, independent 4 DVM companion animal practice.
Bayfield Veterinary Services, a new satellite office of Seaforth Animal Hospital, is a unique blend of heritage architecture and modern technology which emphasizes low stress working space for both pets and people as we work towards AAHA and Cat Friendly Practice certification.  With separate exam rooms for dogs and cats, a comfort room, and in house diagnostic lab, the new office provides a safe, team-oriented work environment and comprehensive medical care. Patients requiring X-rays, ultrasound, dentistry, surgery, or hospitalization are transferred to our full-service hospital in Seaforth.
This position requires some hours at both locations, including some evening and weekend shifts, and will encompass duties in all aspects of our practice including exam room assisting, surgery, and dentistry. We are searching for an RVT with strong nursing, customer service, and communication skills. Previous veterinary clinic experience and knowledge of Impromed is an asset. We offer competitive wages, OAVT dues paid, CE, health spending account, and employee discounts.
If you are looking for a dynamic, friendly work environment, which prioritizes work/life balance, please e-mail your resume and references to seaforthah@gmail.com attn. Dr. Kathleen Day Dunbar.