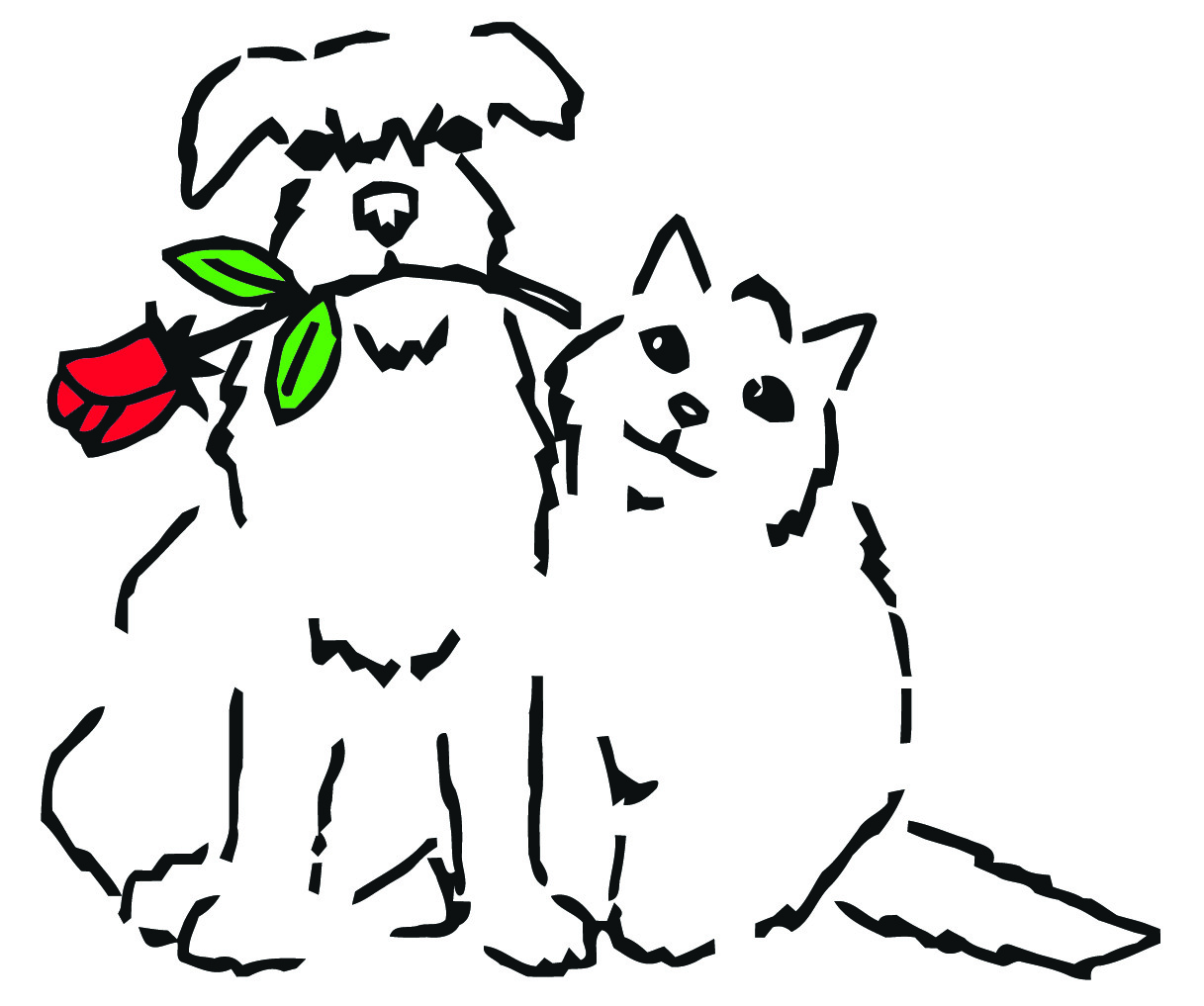 Website Rose City Animal Hospital
Rose City A.H. would like to add a full-time RVT to our busy, family-based two doctor practice. The ideal applicant needs to have a strong work ethic, be eager to utilize their techinical skills, able to work the occasional Saturday, and bring a positive attitude to this growing hospital!
As an RVT here, some of your responsibilities will include:
surgical prep, anesthetic monitoring, dental cleaning, patient care.
assisting with appointments, client education and follow-up calls.
reception duties as needed, familiarity with managing email communications and social media content.
knowledge of Idexx Vetlab Station, and AlisVet software are an asset, but not required.
Rose City A.H. offers a competitive salary based on experience, paid OAVT membership and conference fees, yearly uniform allowance, and generous discounts on your pet care. New grads welcome.
If you'd like to join our team, please send your resume to info@rosecityvets.ca.