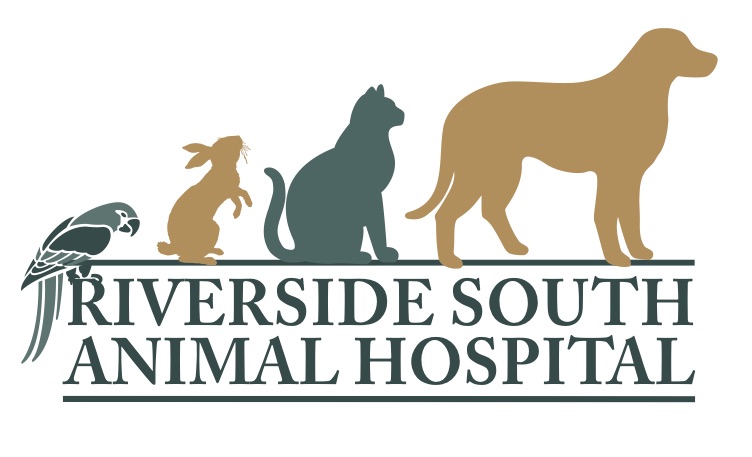 Website Riverside South Animal Hospital
Providing health care for your pet in your community
Riverside South Animal Hospital has a fantastic opportunity for an RVT and a veterinary assistant to join our busy small animal practice! These are full-time permanent positions.
We are looking for a professional individual who is self-motivated with a positive attitude and excellent communication skills. Strong ability to multitask and reliable with the ability to work as a team is a must.
As an RVT on our team:
• Doing anything and everything that RVT's can do! We want you to be collecting blood/urine, taking x-rays, administering and monitoring anesthesia, doing tech appointments, and more.
As a veterinary assistant on our team:
• Help keep the hospital clean, keep up with laundry, wash surgical instruments, wrap packs, assisting RVT or DVM as needed.
• Reception duties as needed such as scheduling appointments, providing estimates over the phone, communicating with clients to answer questions, follow up with clients after appointments to check in on the pet, sorting and addressing faxes and emails.
Hours will eventually include days, evenings and Saturdays (rotating with other staff). No overnights, Sundays or stat holidays required. We are a team who strives to work together to provide excellent patient care, client service and mentorship! We offer a group benefit plan for full time employees, competitive staff pet discount, uniform and CE allowances, OAVT membership dues paid, and Fear Free membership paid. If there is something you are interested in doing or learning more about, you are encouraged to bring it forward.
At the moment we are operating on reduced hospital hours (Monday-Friday 9am-6pm) with a closed-door policy and have been doing so since March 2020. Clients will not be permitted back into the hospital until the vaccine rollout has been completed.
Please send your resume to info@rsah.ca  Attn: Mallory, RVT.