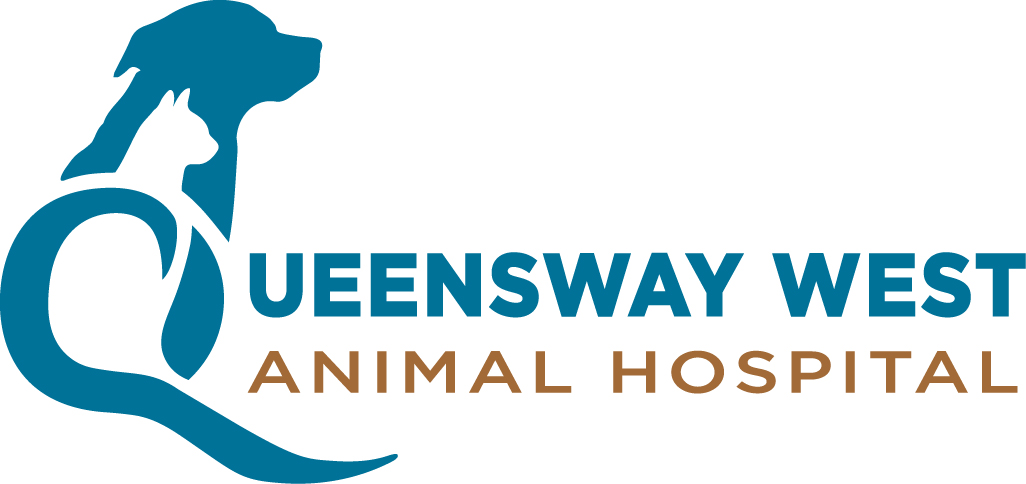 Website Queensway West Animal Hospital
Queensway West Animal Hospital
WE'RE LOOKING FOR YOU!
WE HAVE A FULL TIME POSITION FOR A REGISTERED VETERINARY TECHNICIAN AVAILABLE NOW!
Queensway West Animal Hospital in Kanata, ON is looking for a Registered Veterinary Technician to join our  team. We have a professional team that works well together,  they are dedicated, caring, and supportive of each other and new team members.
We are a 3 veterinarian hospital that practices Team Medicine for all appointments.  As well, our  Registered Veterinary Technicians  book and conduct their own appointments for various patient services.
Surgeries are booked 4 mornings a week,  with patient appointments running throughout the day 5 days a week.
Dental procedures  make up a consistent part of the surgery schedule where  we put digital dental radiograph equipment to good use.  We have a lot of experience in this field and love to pass on this experience to team members.
Experience with AviMark software would be an asset but not a requirement.
This is a FULL TIME position which will include evening and the occasional reception area shift.   WE ARE CLOSED WEEKENDS.    We offer a competitive salary commensurate with experience, uniform and CE allowances, as well as  generous employee discounts, which include one complimentary dental cleaning per year for your pet.  Signing bonus to eligible applicants.
We welcome  all  RVT applicants and New Graduates.
Please forward your resume to Dawna Lucas RVT via email or   fax 613-2948