Full Time
Part Time
$25/hour starting wage CAD / Year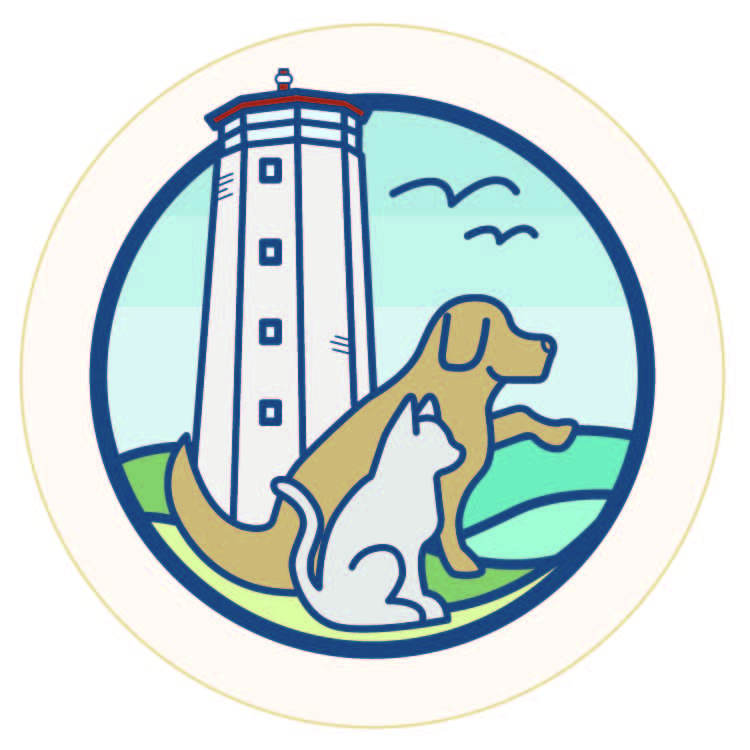 Website Presqu'ile Animal Hospital
Presquile Animal Hospital
Do you want to work at the hospital who won Best in Practice from the OAVT? Our goal is to ensure that our patients, clients and team members receive the very best.
We have all the usual equipment – in house lab, digital radiology, new ultrasound, etc etc.  We have all the usual benefits – health and dental insurance, paid time off, discounted veterinary care for you and your family, RRSP program, a staff room stocked with snacks and drinks, uniforms, CE allowance,  no weekends, no overtime.
You may be wondering what makes us different than every other clinic out there.  The answer is that we are always pushing forward, always evolving, never accepting the status quo and always encouraging you to be the best you can be.   We want to have fun while we work and we invest in our people.  Not only for veterinary CE, but also in fun activities, field trips and more.  Check out our Facebook page for some more details.
What are we looking for right now?  Someone who is passionate about teeth.  Our dental team performs dentistry 2 days per week right now, but this will continue to increase. Our hospital owner is a Veterinary Dental Practitioner and is dedicated to providing specialized care right here in our office.  Hourly wage would start at $25 per hour for an RVT.  If you are applying specifically for the dental RVT role, there may be travel to the United States for required CE, so the ability to get a passport is a must.
If you want to work part-time and only work with the dental team, we can work with that.  If you want to work full-time and work in appointments and surgery as well, we are open to it.   The hospital is continually growing and we want to ensure we have plenty of team members to go around.   Our ratio is 4 people to each DVM, so we are rarely short-handed and we would like to keep it that way.
If you are interested in a position with us, please send your resume and cover letter to Stephanie Bedard at PresquileAH@outlook.com