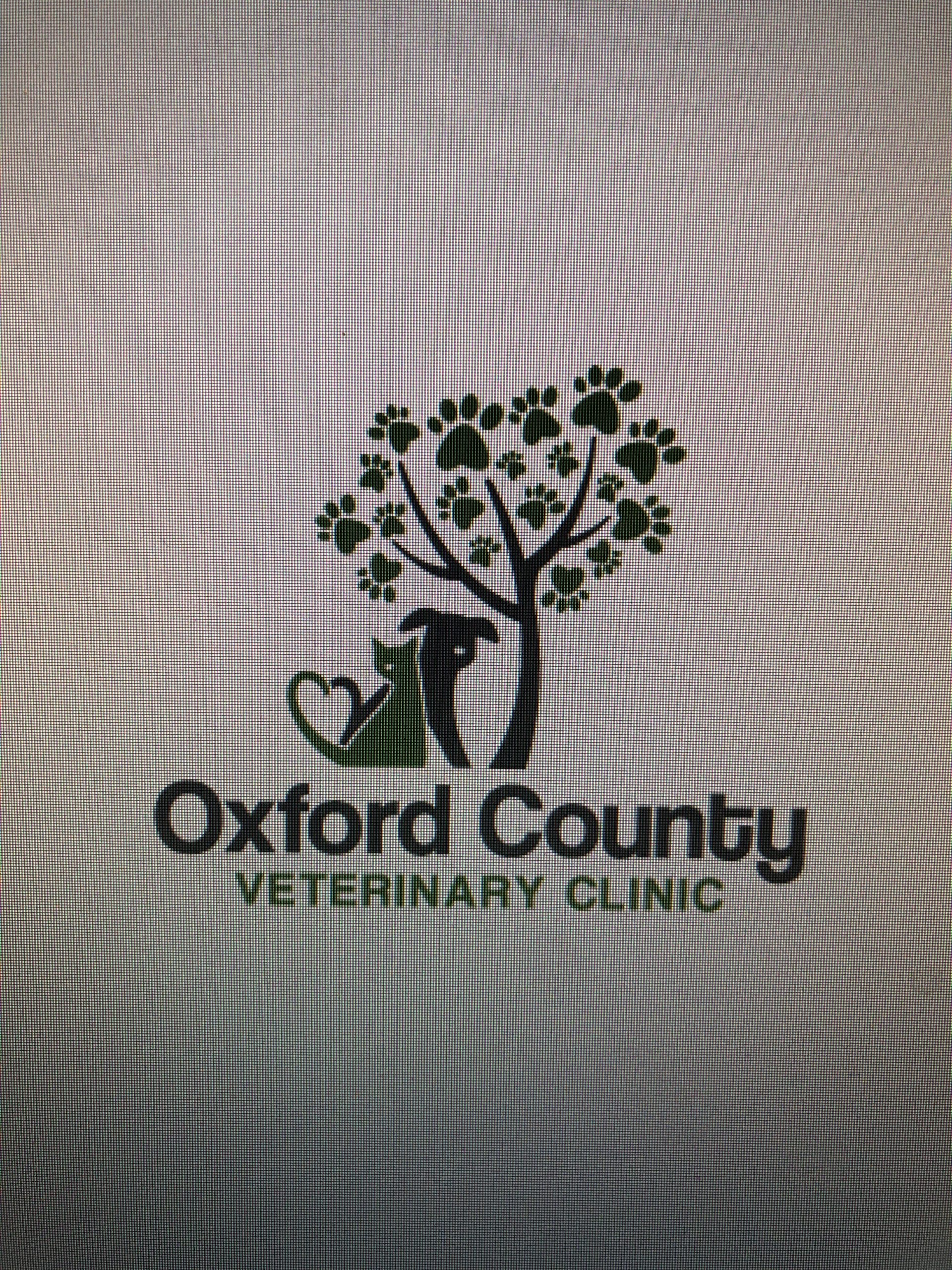 Oxford County Veterinary Clinic
When is the last time you laughed at work? That you felt that work was where you wanted to be rather then home? It sounds far fetched and an impossible goal, but we welcome you to come and see for yourself and join our crew.
We are a growing small animal multi doctor (4) practice located in Woodstock, that is seeking someone that fits into our practice and wants to be happier as an RVT.
You can do all the things you were trained for; blood draws, x-rays, lab work, appointments, etc. We have consistent schedules, only requiring to work 1 Saturday every 2 months and have 7 other RVTs and 2 assistants to help lend a hand and help. We believe in work-life balance and enjoy lots of laughter and fun while getting the job done.
New graduates are welcome to apply. We have in-house laboratory, digital full body and dental radiographs, ultrasound, Avimark system, rehabilitation, spacious treatment and examination rooms.
We are looking for a Registered Veterinary Technician to cover an 18-month maternity leave with potential for permanent employment as we are continuing to grow. (We have had 10 babies in 5 years and have never let anyone go after a Maternity leave.)
We offer competitive wages, benefits, OAVT dues paid, uniform allowance, staff discounts and clients that like to feed us.
If you are looking for a positive workplace where you could grow, contribute, make a difference…. You have found your clinic. Please feel free to send your resume to Dr.Jackie at oxfordcountyvet@gmail.com.